lead happy and successful lives
The Thriving Group is the premiere source of Personal Development for children and teenagers. Our mission is to create conscious, positive and enlightened future generations. We provide young people with an excellent foundation of Life Skills that empower them to lead happy and successful lives and contribute to a positive self-image. At the Thriving Group children and teenagers follow a core Foundation Programme that is delivered online or in person. Topics complement traditional education and lead to well-rounded children and teenagers with a purpose, vision and the tools required to lead fulfilling lives.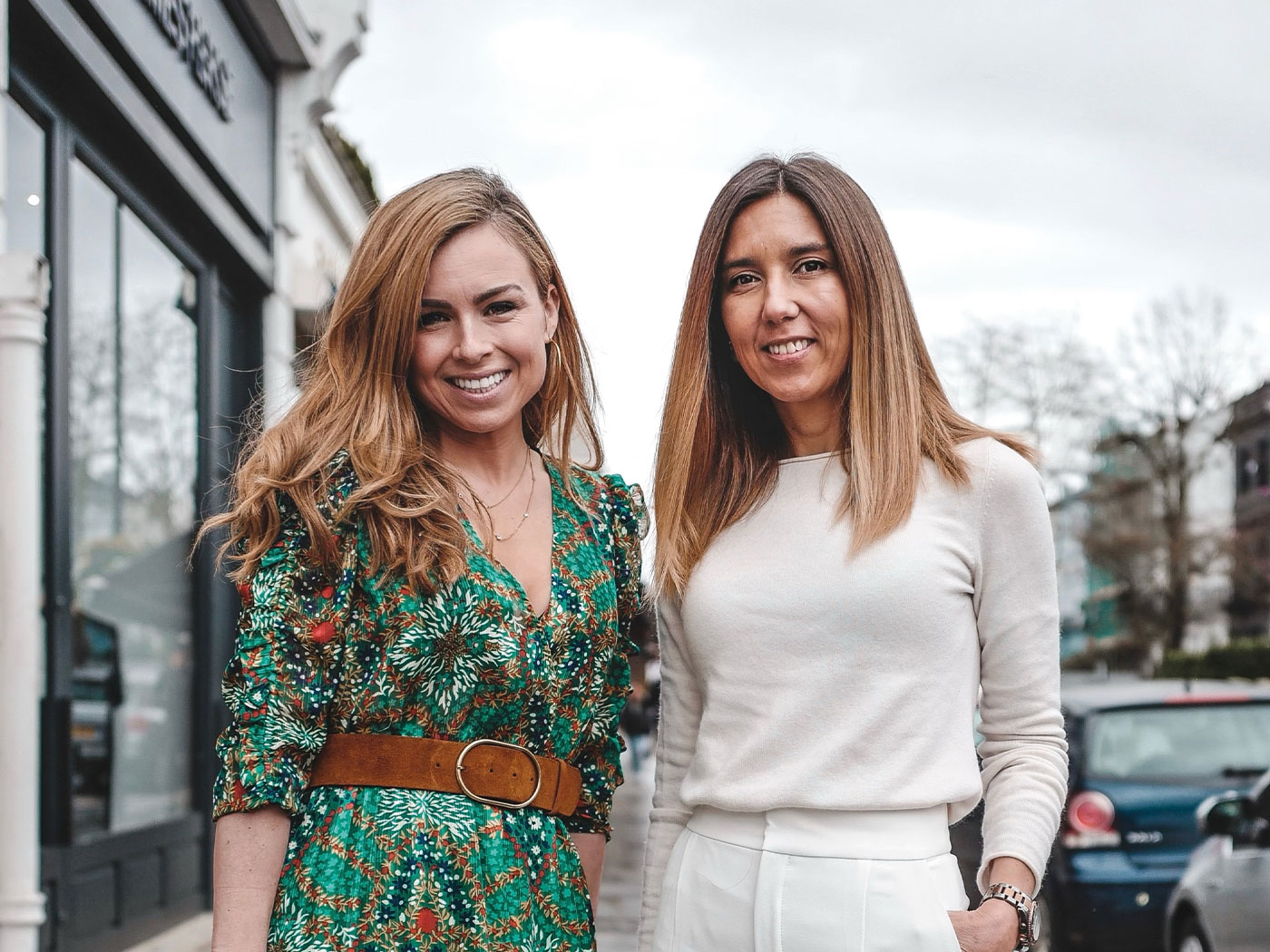 At Vesta, we pride ourselves on offering unique and exclusive content. The Thriving Group offer this and more, with their revolutionary approach to holistic family growth and personal development. We believe passionately in their message and are so excited to welcome them to Vesta.

Unit E The Factory Dippenhall
Farnham GU10 5DW