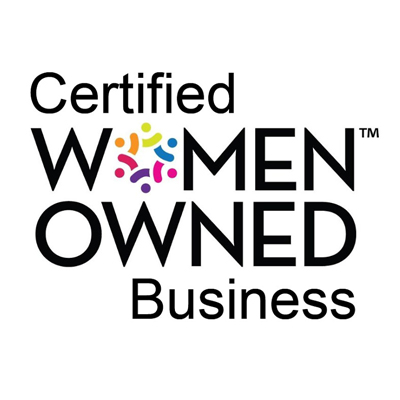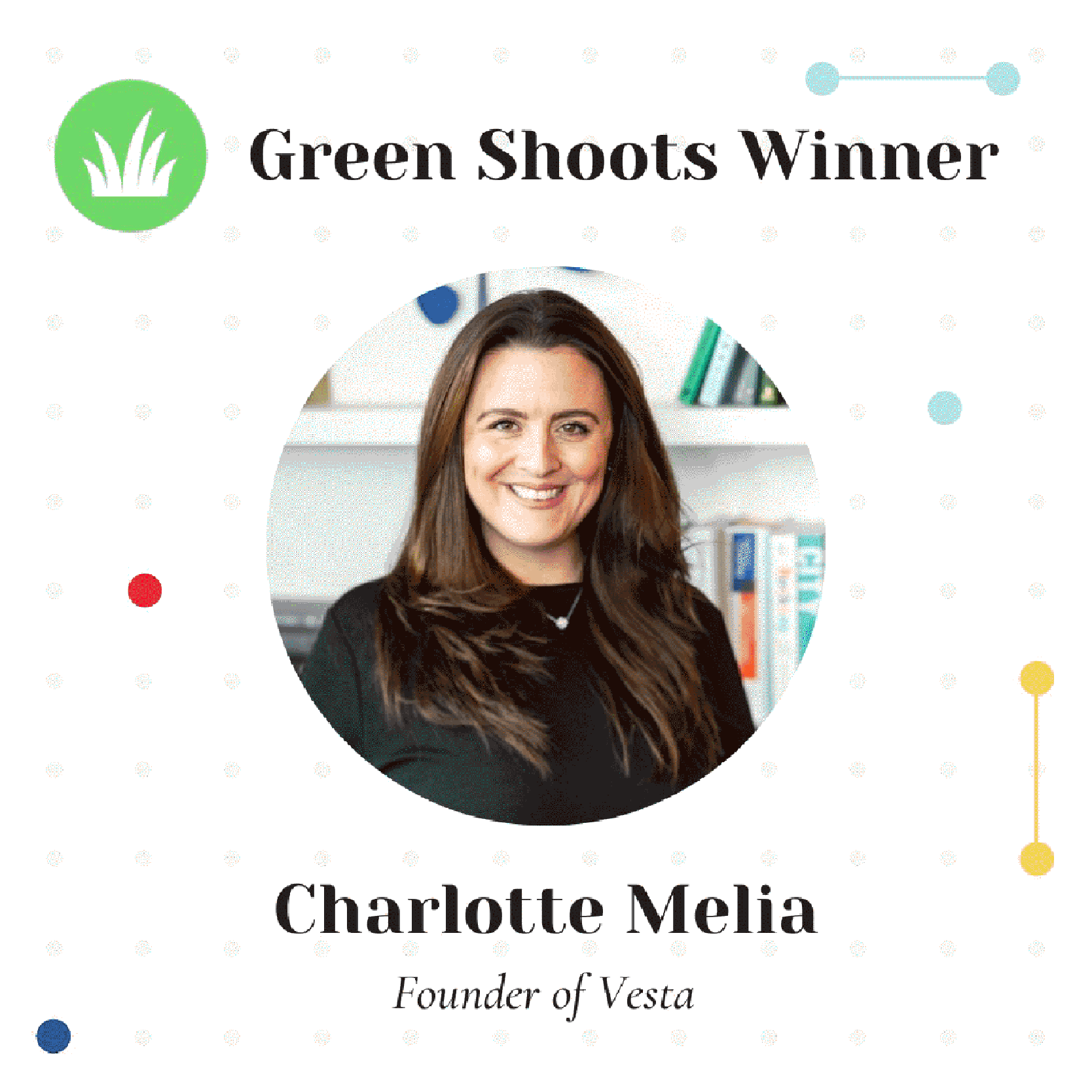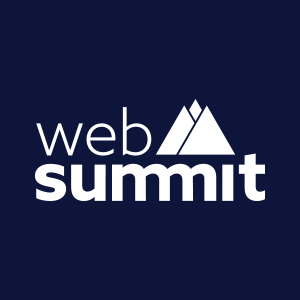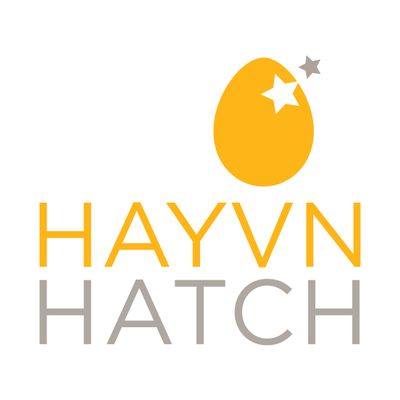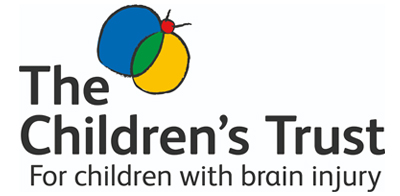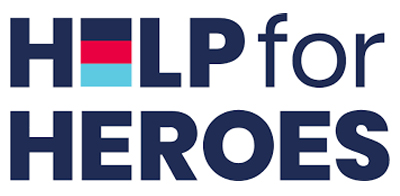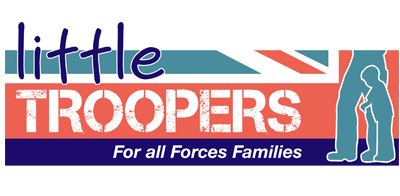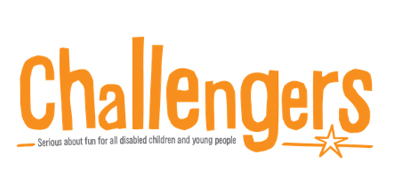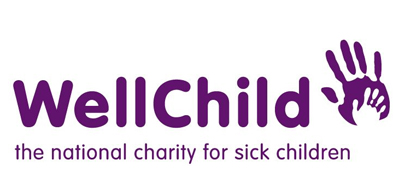 NOT ALL SCREEN TIME IS CREATED EQUAL
Vesta is a family orientated platform, delivering safe, educational and active content for the whole family.
'Screen time' is not a homogeneous term. Excessive passive screen time, that which is sedentary, is linked to many mental, physical and holistic problems, especially in children.
By contrast, active screen time, that which requires the participant to physically engage in the activities presented can be as beneficial as partaking in that activity live.
Vesta aims to lead the active screen time revolution for children. A child's brain is 90% formed by age 5. Tomorrow is not an option, we need to act today.
The Vesta solution
PROVIDING SAFE, EDUCATIONAL & ACTIVE CONTENT FOR YOUR EMPLOYEES' FAMILIES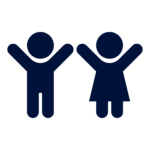 CHILDREN
• Engaged
• Active
• Educated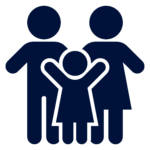 PARENTS
• Balanced
• Fulfilled
• Happy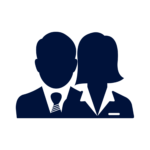 BUSINESSES
• Strong staff retention
• Optimal team performance
• Thriving business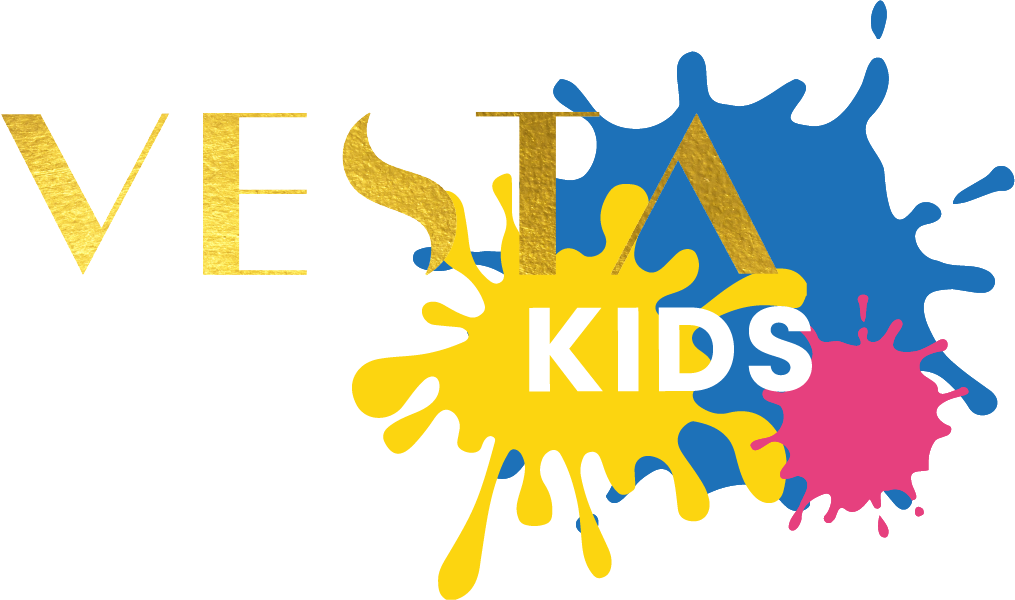 PLAYTIME
Silly skits, comedy, fun, games and dance with an imaginative, educational and kinaesthetic delivery.

ARTS & CRAFTS
These mini-makes can be enjoyed at any time, anywhere in the world. All you need is your craft box and some creativity.

STORYTIME
Our resident Vesta storyteller Nanny Rose's soothing delivery is perfect for helping children to transition from playtime to bedtime.

FITNESS
Fun work outs using your imagination and creativity – have fun whilst staying active!
MEET THE CAST
Our Vesta cast of professional actors, all graduates of luxury event company Dazzle & Fizz, deliver content in children's fitness, games, craft and early years.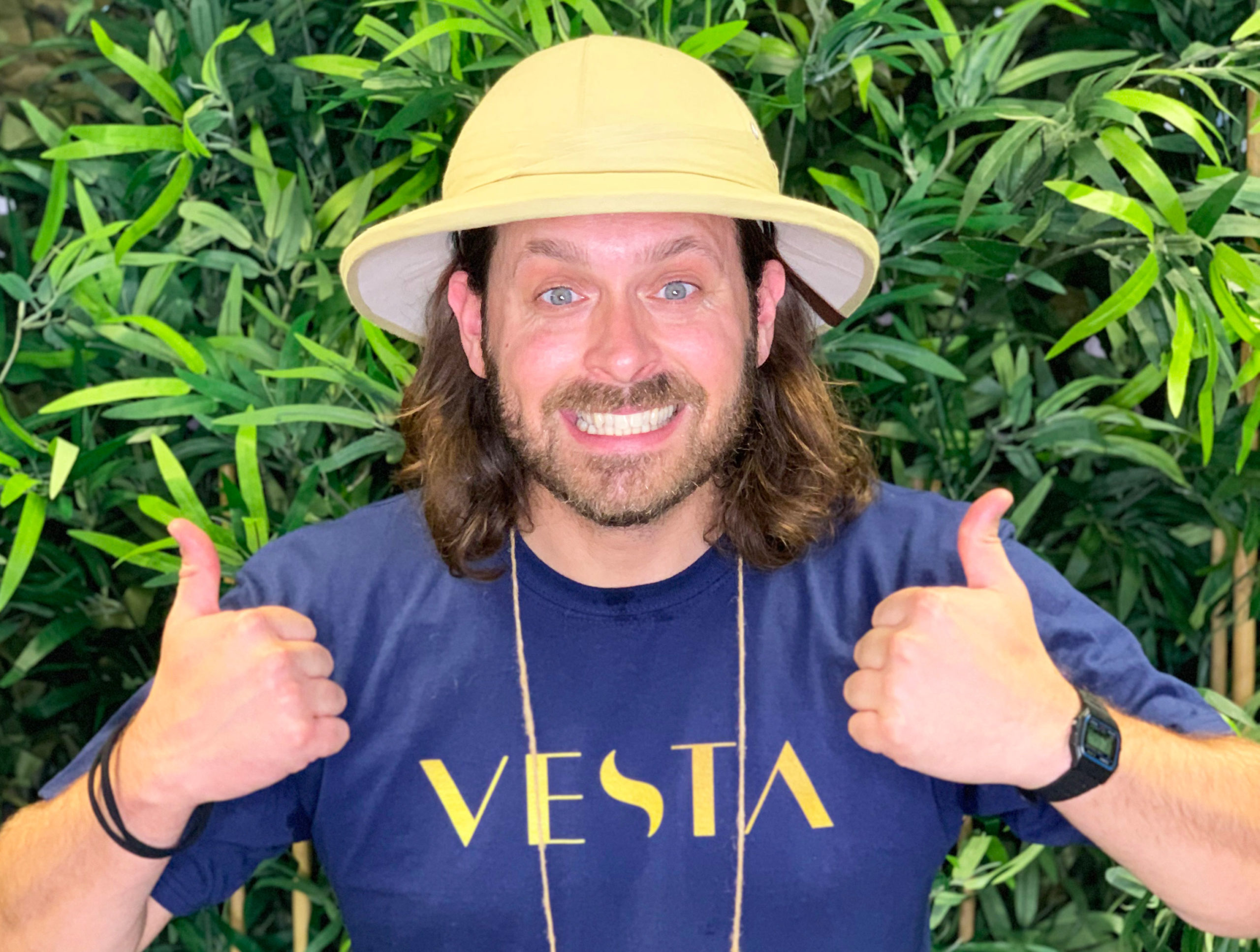 DAN
Dan is the zaniest of the Vestas! Join him on his madcap adventures including high-energy games, kooky quizzes, challenges and fact-filled fun!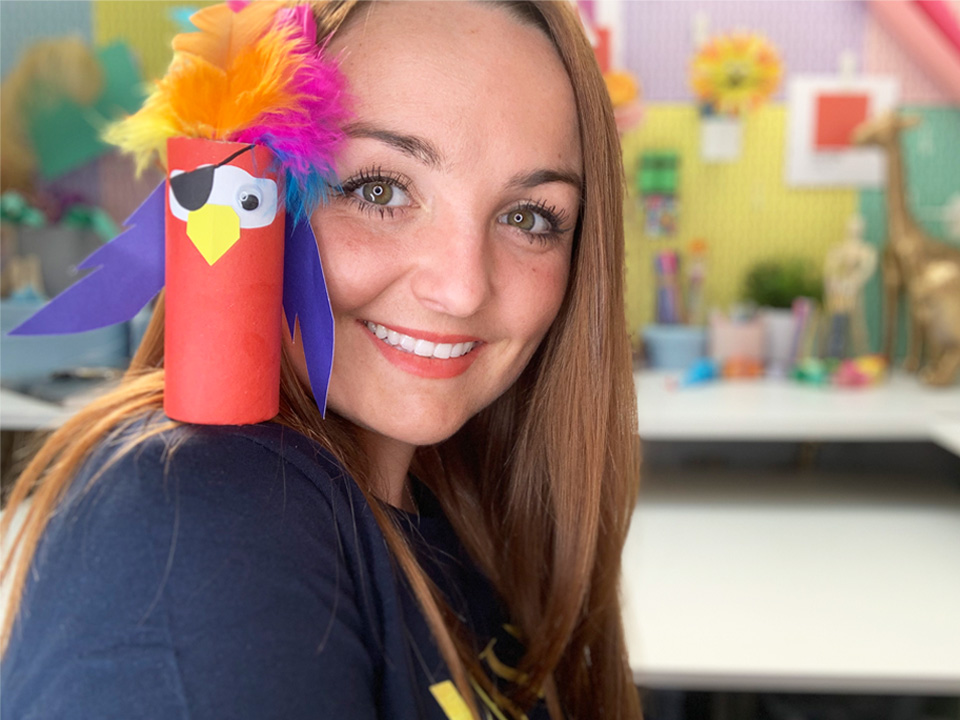 GRACE
Grace is super creative and loves arts & crafts! She creates amazing works of art upcycling items from around the home.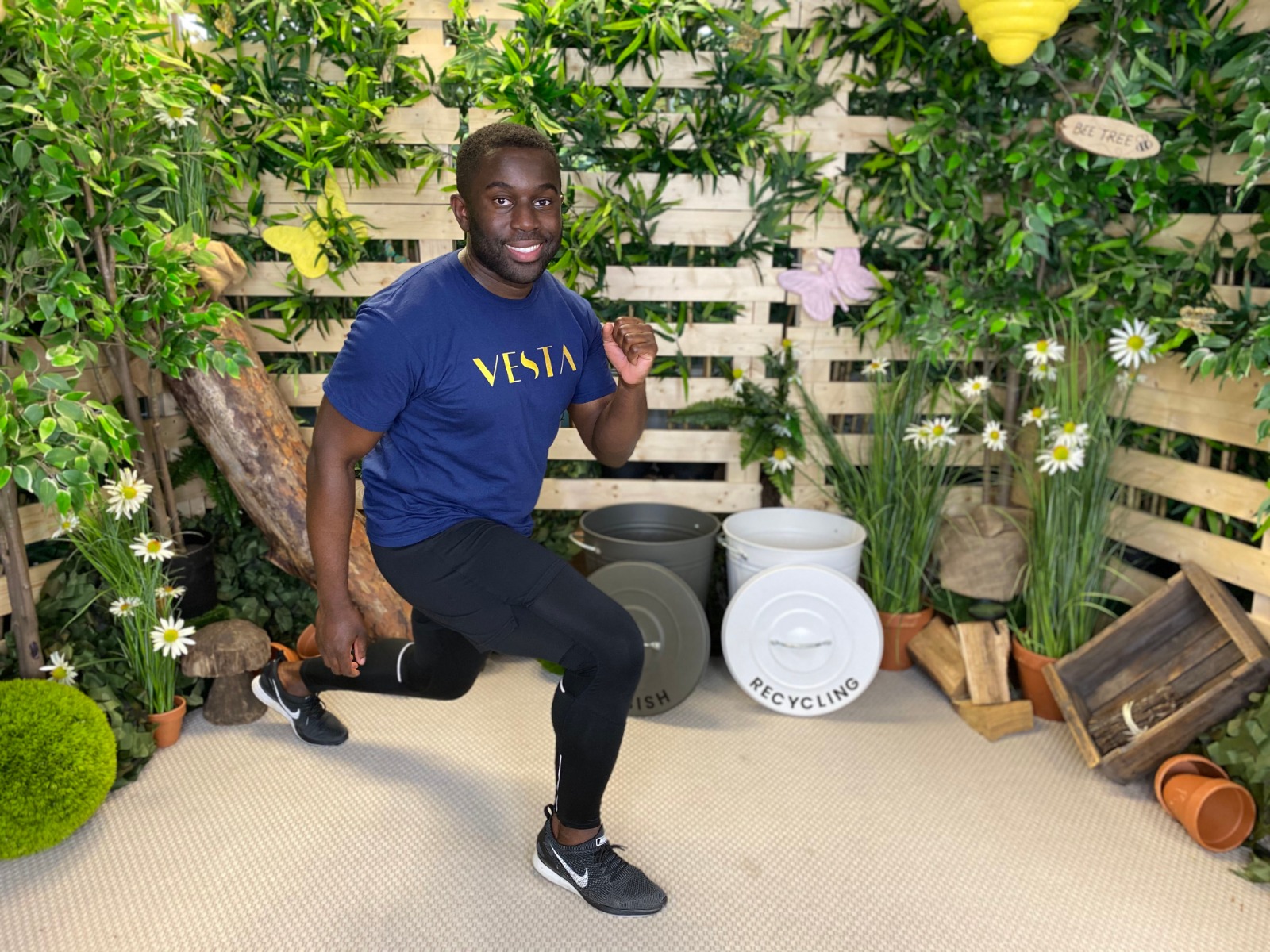 MIKEY
Mikey is our fun-fitness Vesta. He loves to dance, work-out and stay active, using his imagination and creativity to keep fit and strong.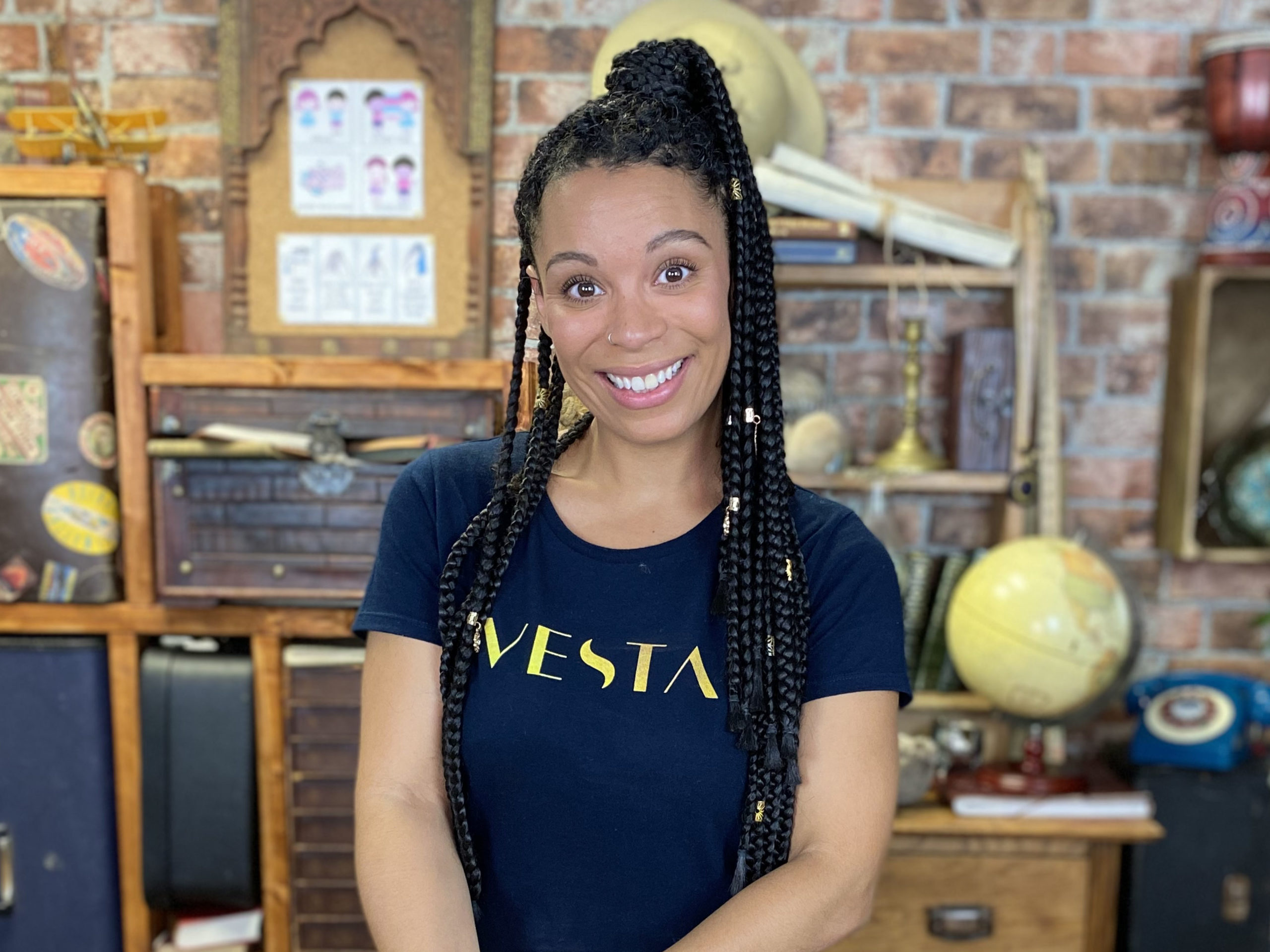 SINEAD
Sinead finds fun in whatever she's doing! She loves to sing and dance and is passionate about honouring diversity, championing equality and celebrating uniqeness.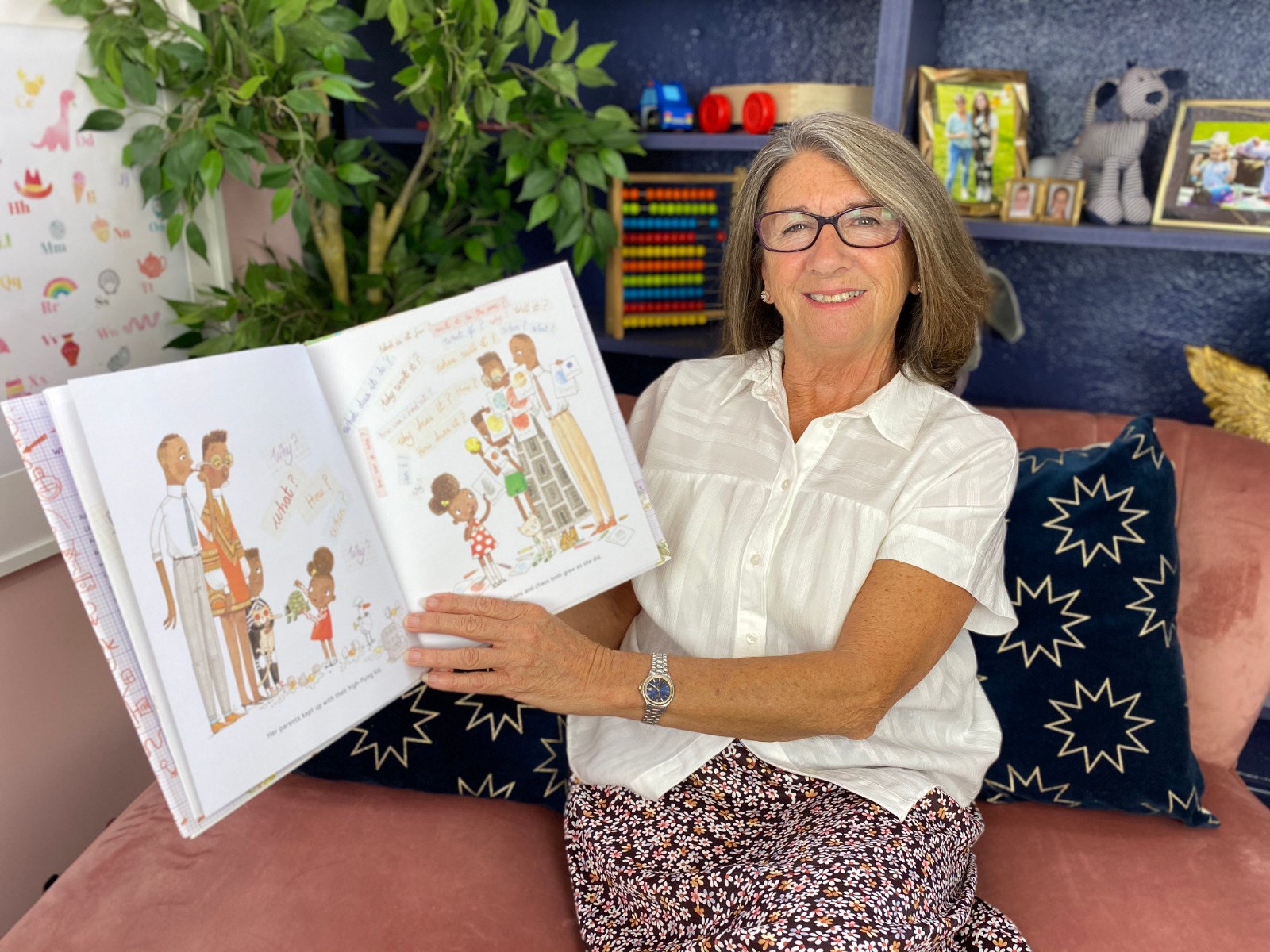 NANNY ROSE
From poems to picture books, lullabies to limericks, Nanny Rose loves reading all sorts of stories for children big and small.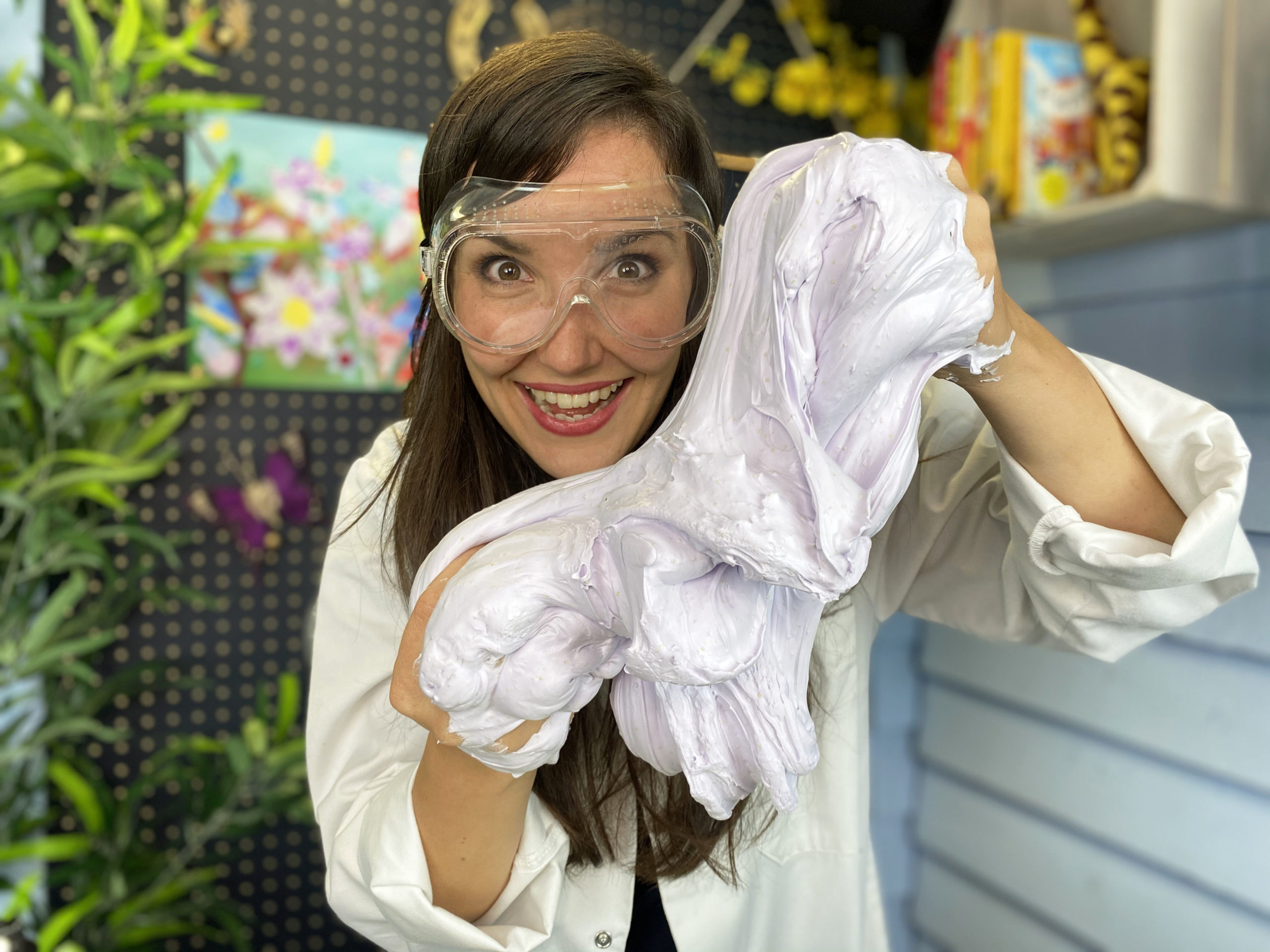 VICTORIA
Victoria is the silliest of the Vestas. She loves to play and is forever surrounded by toys, games and stories which she loves to share with her friends.
the active screen time revolution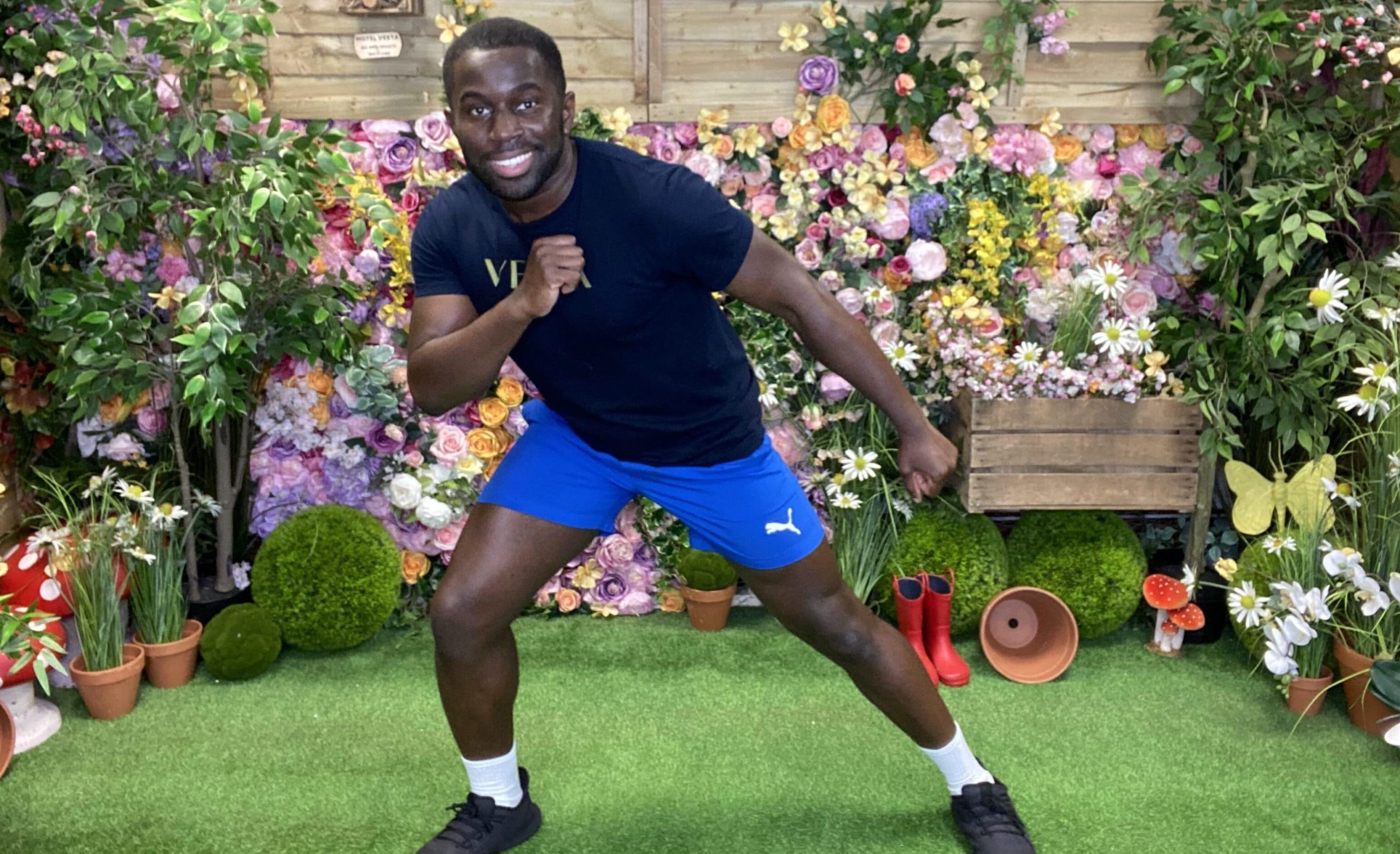 Improves child development & learning
Increases physical activity & enhances health
Boosts confidence & betters mental health
Changing the way children interact with technology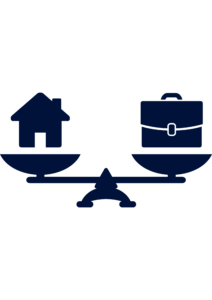 Mobilising working parents to thrive at both work and home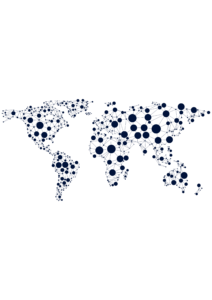 Building real relationships & fostering genuine friendships globally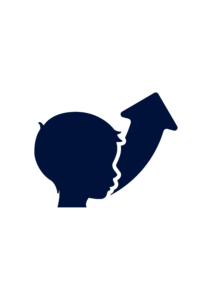 Using unique tech and quality content to enhance child development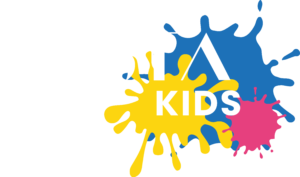 Unit E The Factory Dippenhall
Farnham GU10 5DW