At Home • Remote Working • On the Go
THE ONLINE FAMILY MEMBERS' CLUB
VESTA IS THE MEMBERS' CLUB FOR THE MODERN FAMILY
Vesta is a family oriented platform delivering safe, educational and highly engaging digital content for the whole family.
Providing the vital foundation for creating a harmonious relationship between remote working and family life, Vesta will both support and enrich your family unit. 
Unique live and pre-recorded clubs, classes & sessions for children, all of which are educational, kinaesthetic and ultimately, fun! Born out of a decade of entertaining some the world's most discerning families through Dazzle & Fizz, Vesta offers the highest quality unique content that children love and parents are happy for them to enjoy. Much like our family events, Vesta also provides top quality edu-entertainment for parents in the forms of meditation, yoga, fitness, cooking and a range of leisure activities and groups.
Modern life is busy and so are you. Wherever you are in the world, whatever the time of year, Vesta travels with you, ensuring continued value for your family 12 months of the year, all at your fingertips.
FOR THE VESTA KIDS
A curated children's content library. For life's little moments of downtime.

PLAYTIME
Silly skits, comedy, fun, games and dance with an imaginative, educational and kinaesthetic delivery.

ARTS & CRAFTS
These mini-makes can be enjoyed at any time, anywhere in the world. All you need is your craft box and some creativity.

STORYTIME
Our resident Vesta storyteller Nanny Rose's soothing delivery is perfect for helping children to transition from playtime to bedtime.

FITNESS
Fun work outs using your imagination and creativity – have fun whilst staying active!
MEET THE CAST
Our Vesta cast of professional actors, all graduates of luxury event company Dazzle & Fizz, deliver content in children's fitness, games, craft and early years.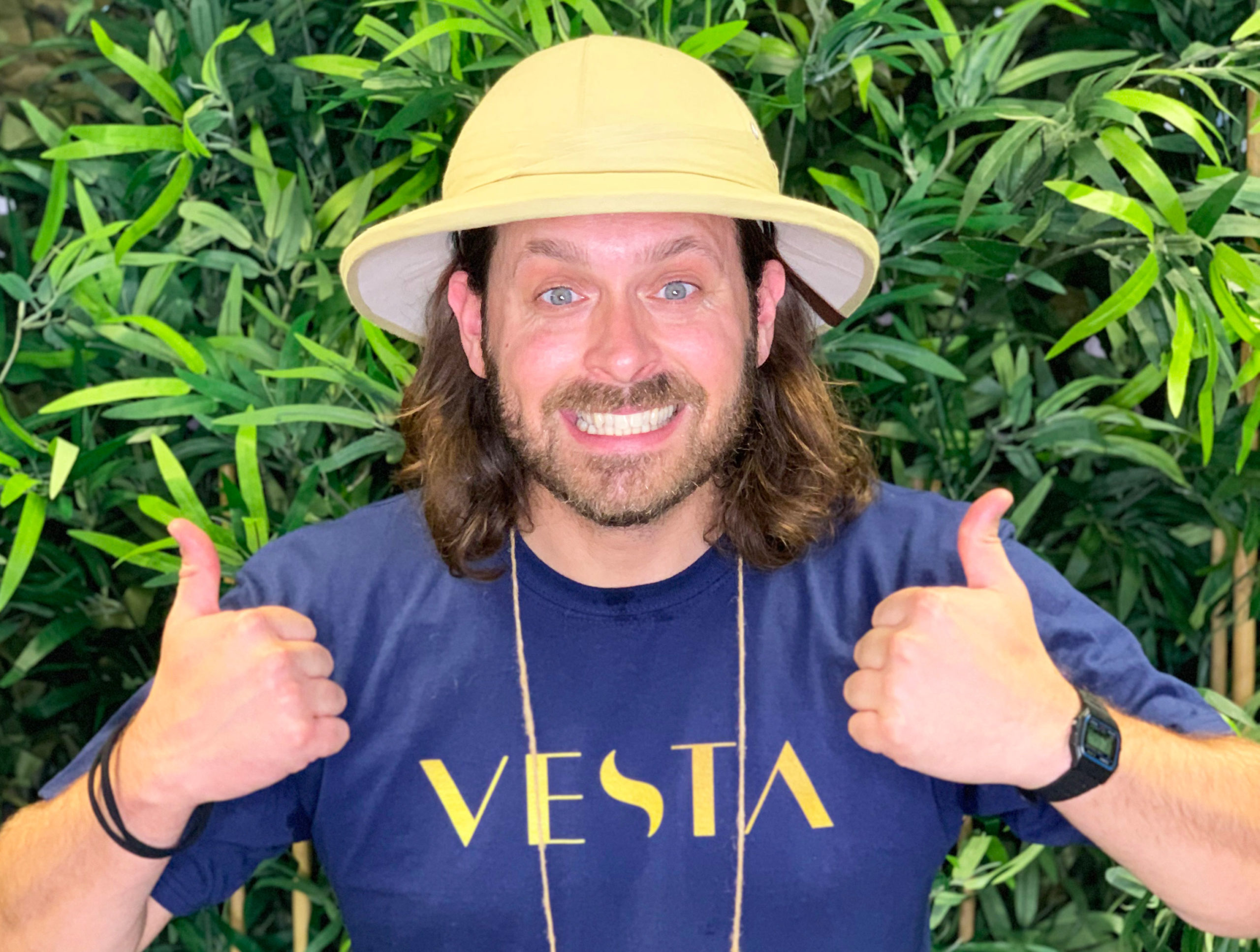 DAN
Dan is the zaniest of the Vestas! Join him on his madcap adventures including high-energy games, kooky quizzes, challenges and fact-filled fun!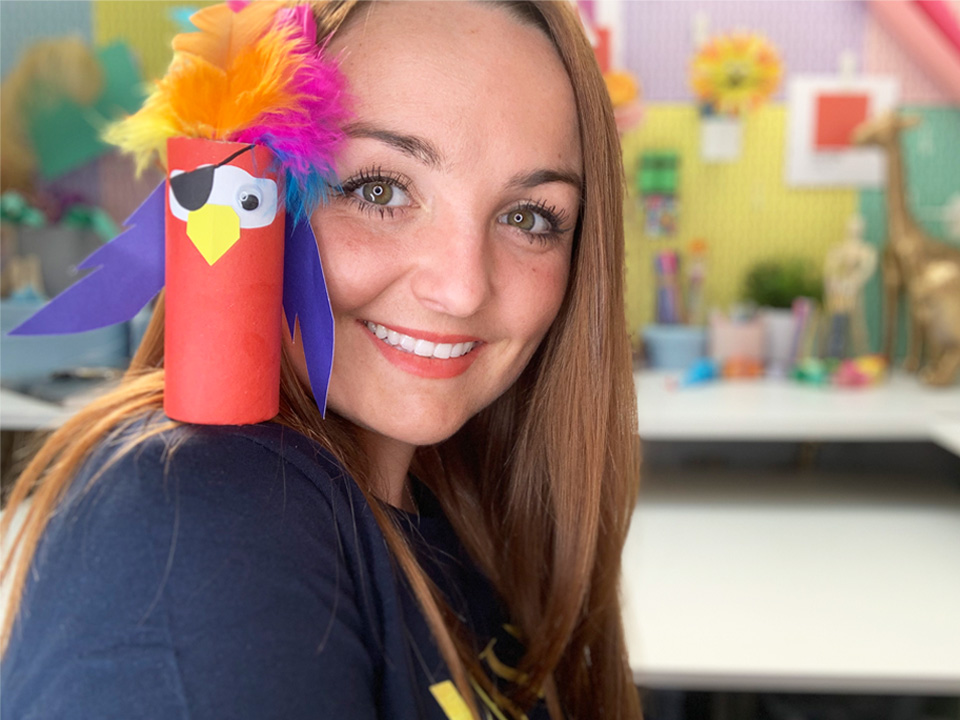 GRACE
Grace is super creative and loves arts & crafts! She creates amazing works of art upcycling items from around the home.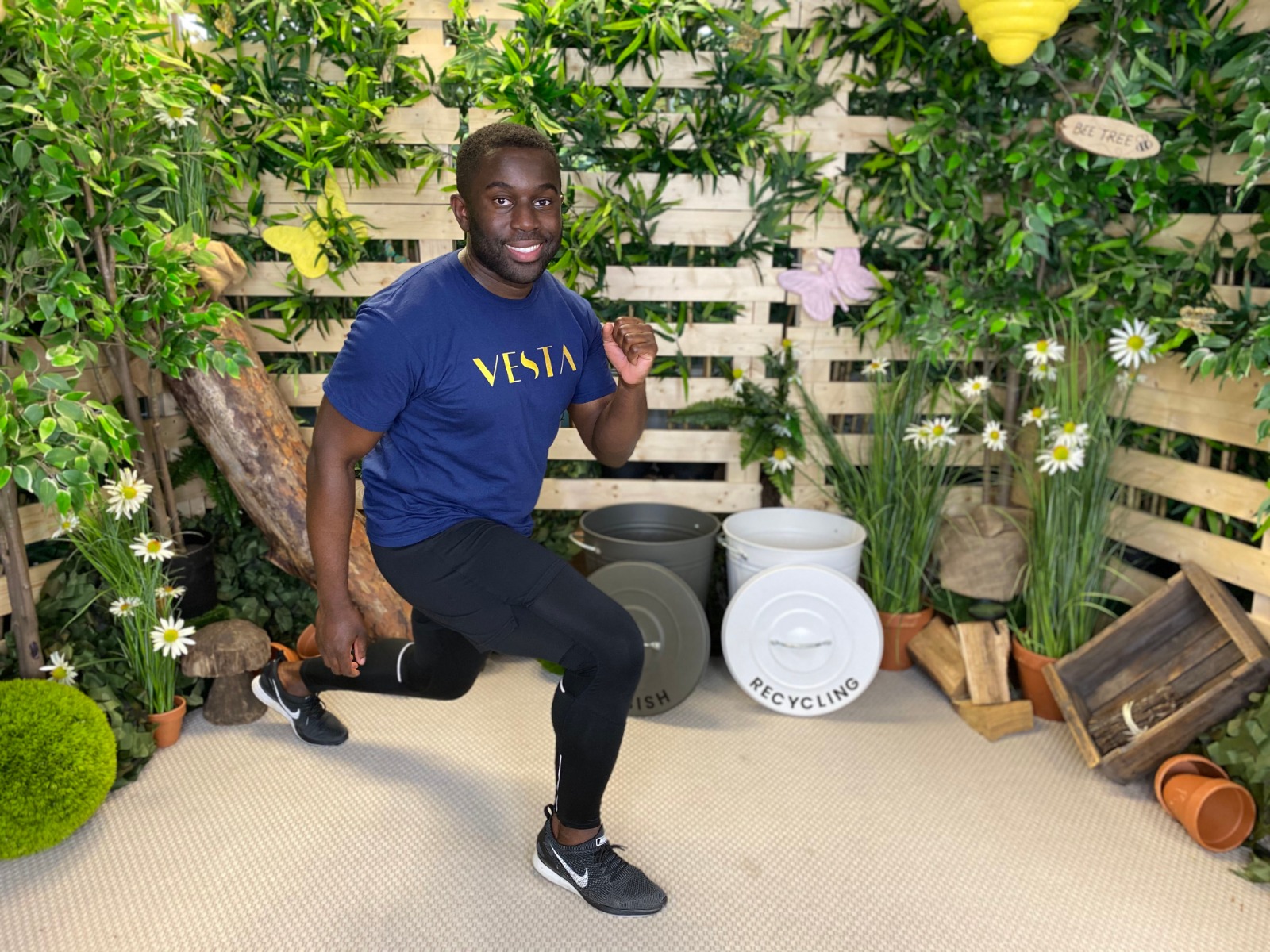 MIKEY
Mikey is our fun-fitness Vesta. He loves to dance, work-out and stay active, using his imagination and creativity to keep fit and strong.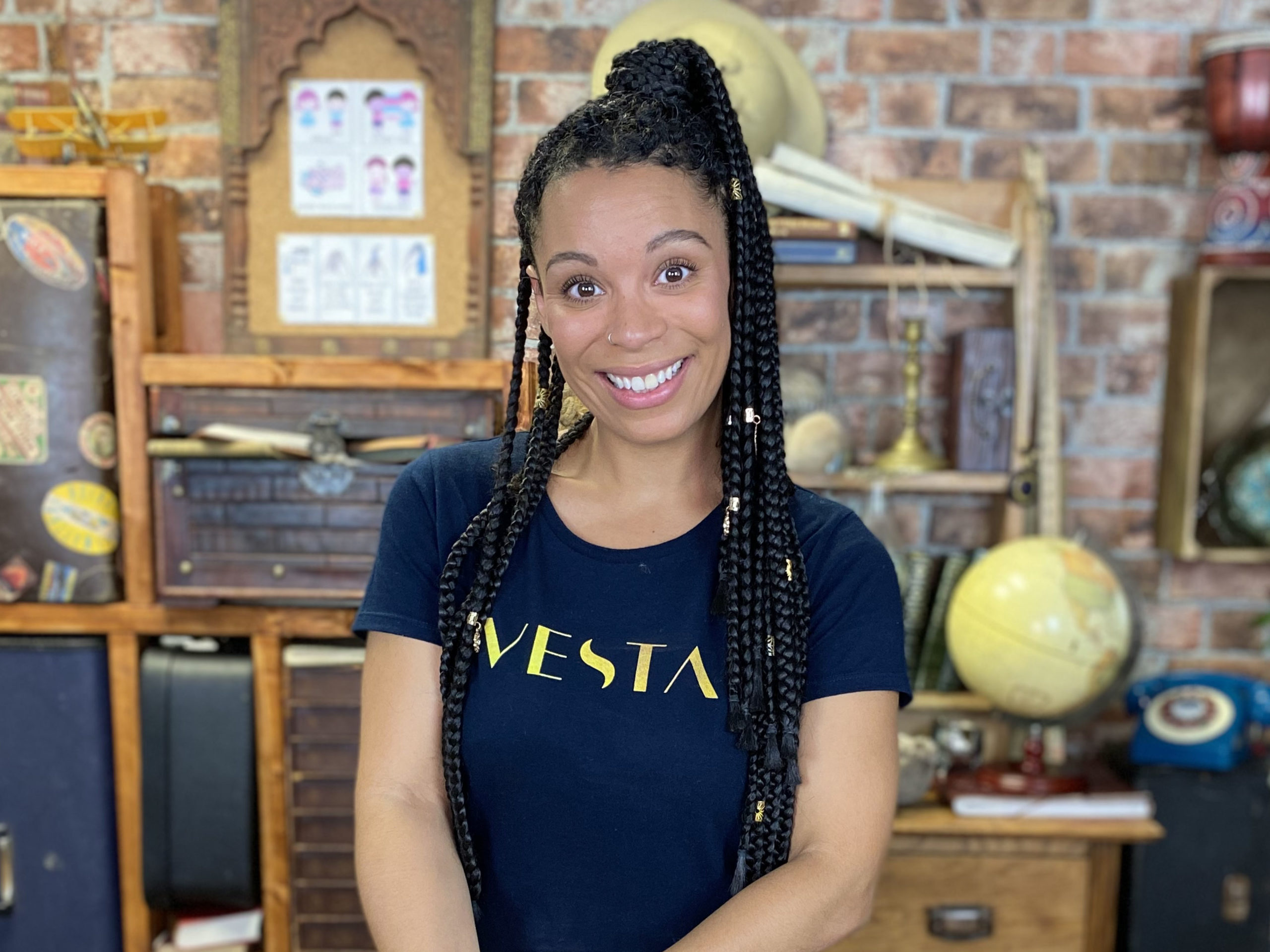 SINEAD
Sinead finds fun in whatever she's doing! She loves to sing and dance and is passionate about honouring diversity, championing equality and celebrating uniqeness.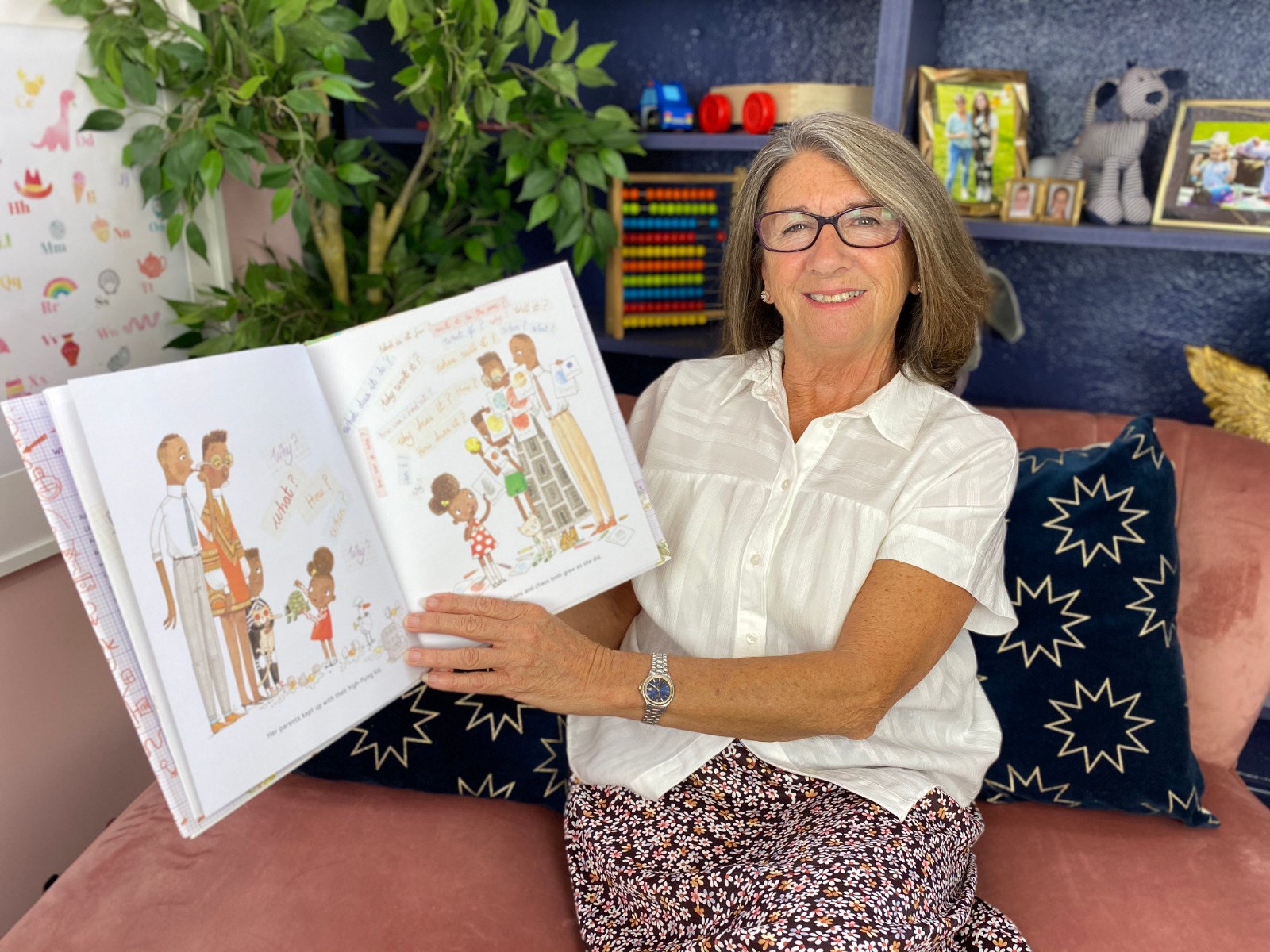 NANNY ROSE
From poems to picture books, lullabies to limericks, Nanny Rose loves reading all sorts of stories for children big and small.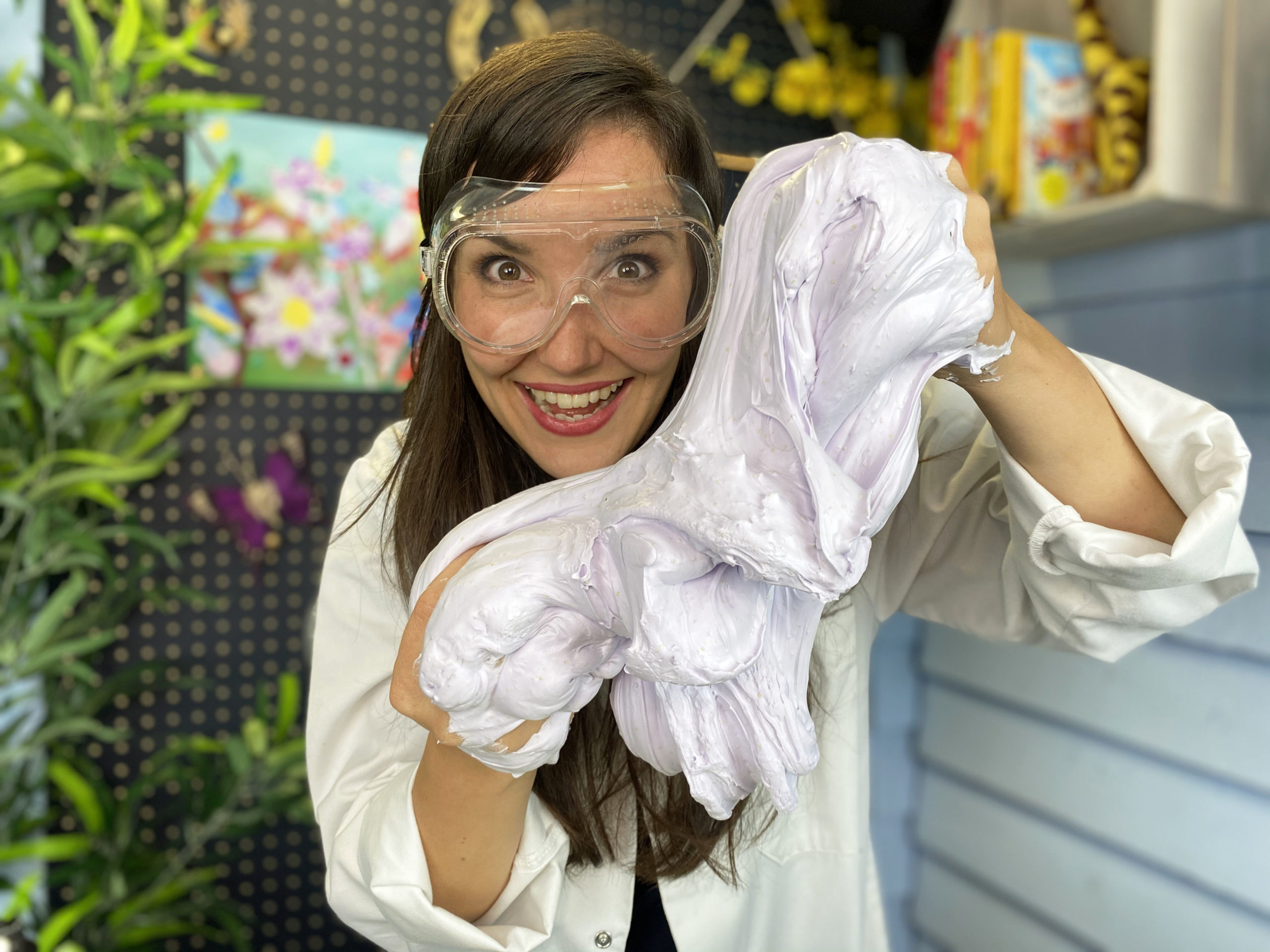 VICTORIA
Victoria is the silliest of the Vestas. She loves to play and is forever surrounded by toys, games and stories which she loves to share with her friends.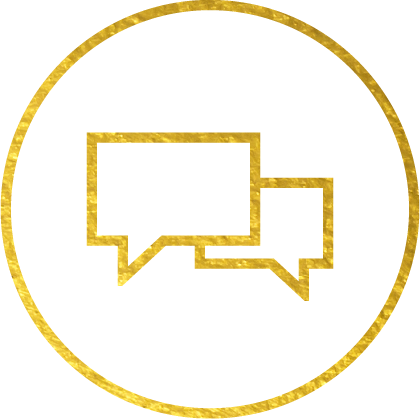 FIND YOUR PEOPLE
Connect with families just like yours.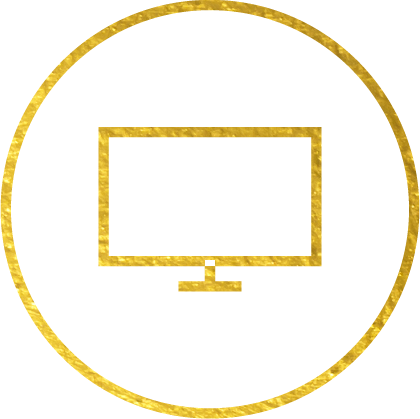 LIVE CLASSES
Interactive sessions that build your community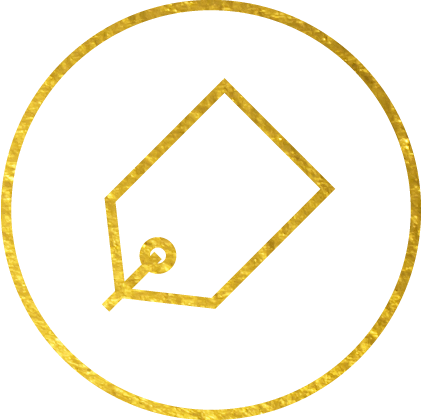 REMOTE WORKING
Vesta is the company benefit that travels with you.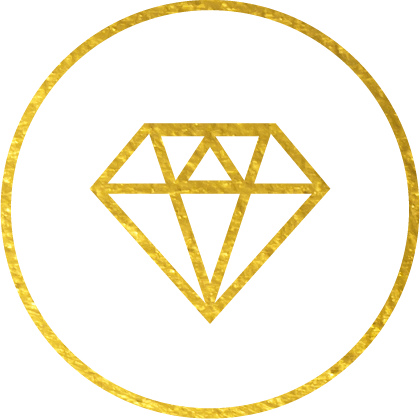 UNIQUE CONTENT
Brought to you by the experts.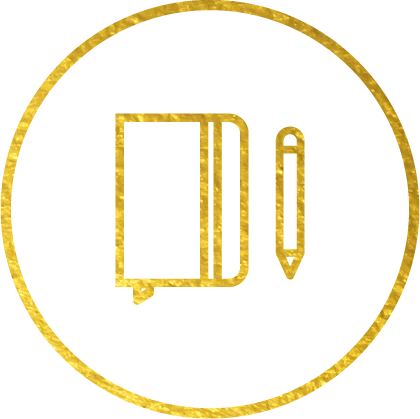 BODY & MIND
A holistic approach to family well being.
VESTA, FOR THE FAMILY
At Vesta, we know that families come in all shapes and sizes. Whether it is your work family, or home, Vesta brings you together, wherever you are.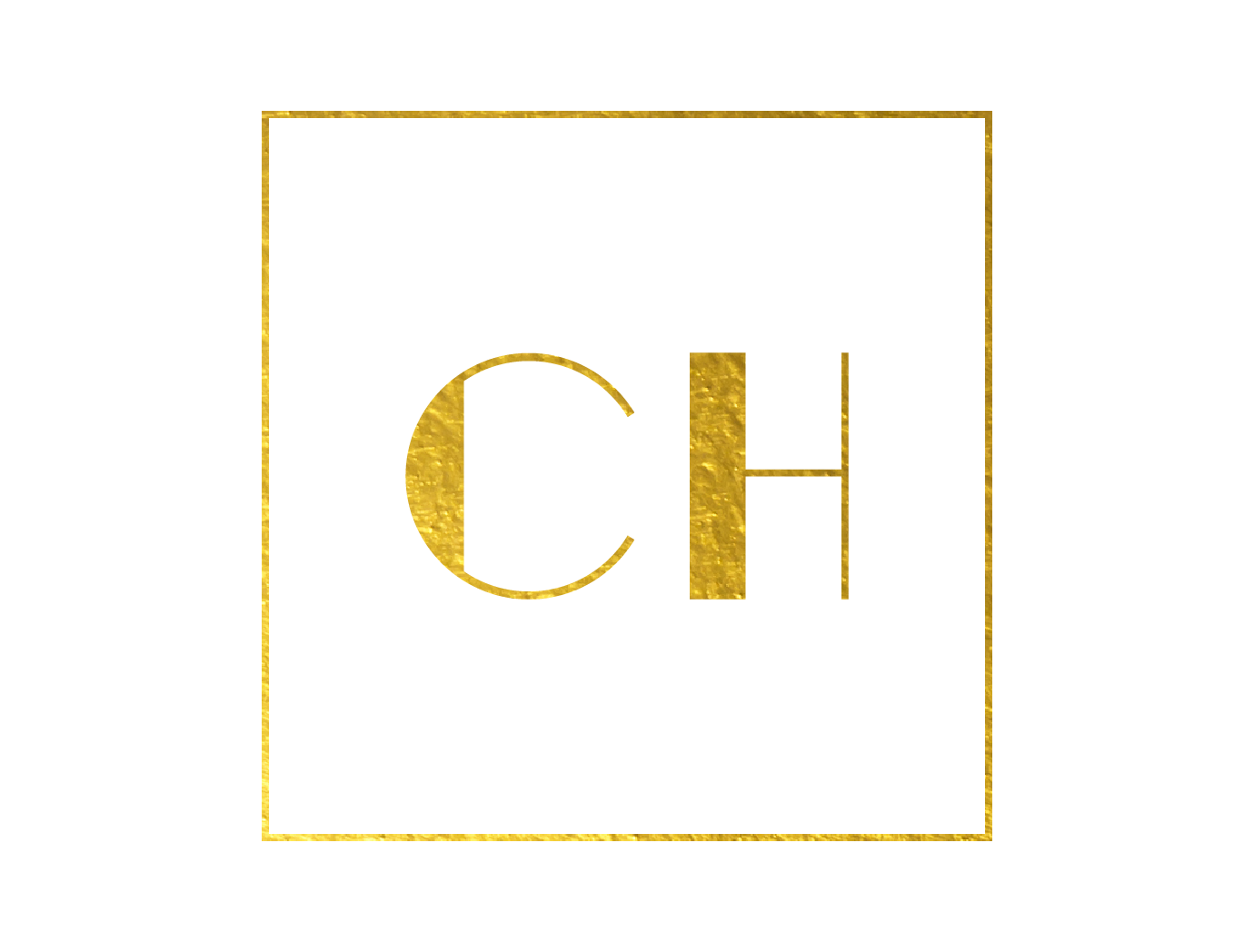 CHILDCARE
Our childcare experts will provide information, classes and insights about raising your family in the modern world.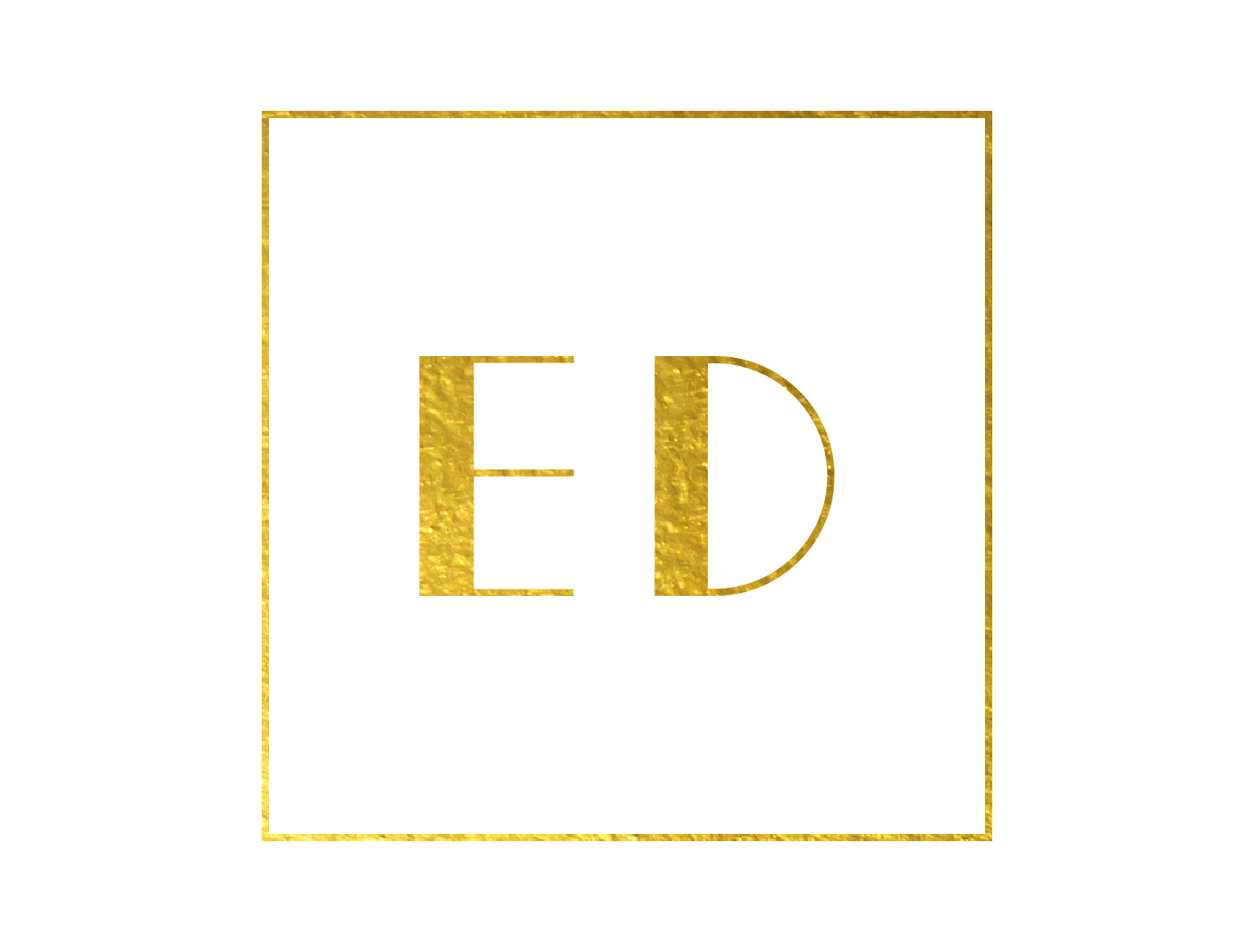 EDUCATION
Education is at the heart of what we do. Enjoy insight from leading education professionals, tutors and language specialists on our platform.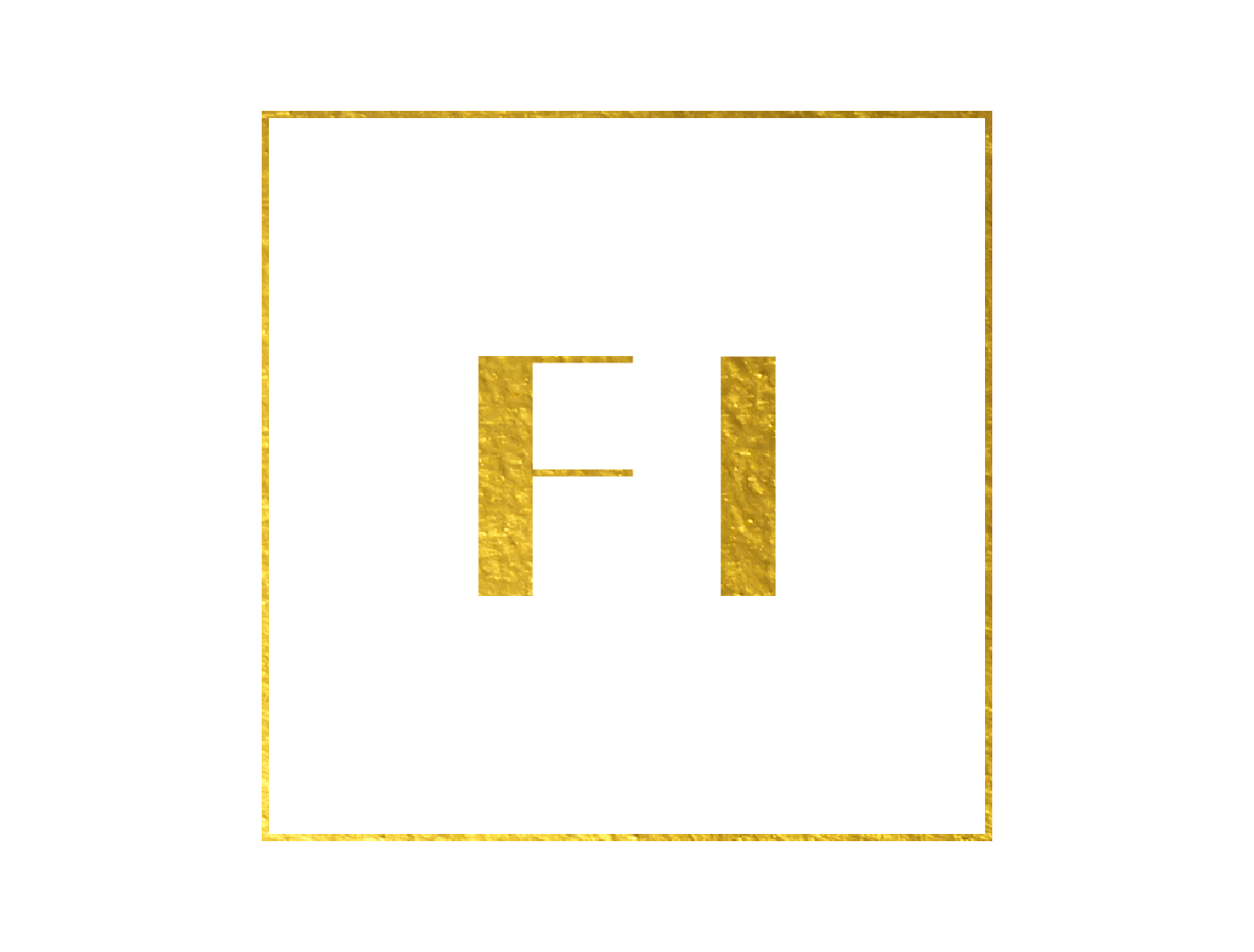 FITNESS
Vesta offers exclusive fitness classes with leading professionals, that can be enjoyed from anywhere in the world at a time to suit you.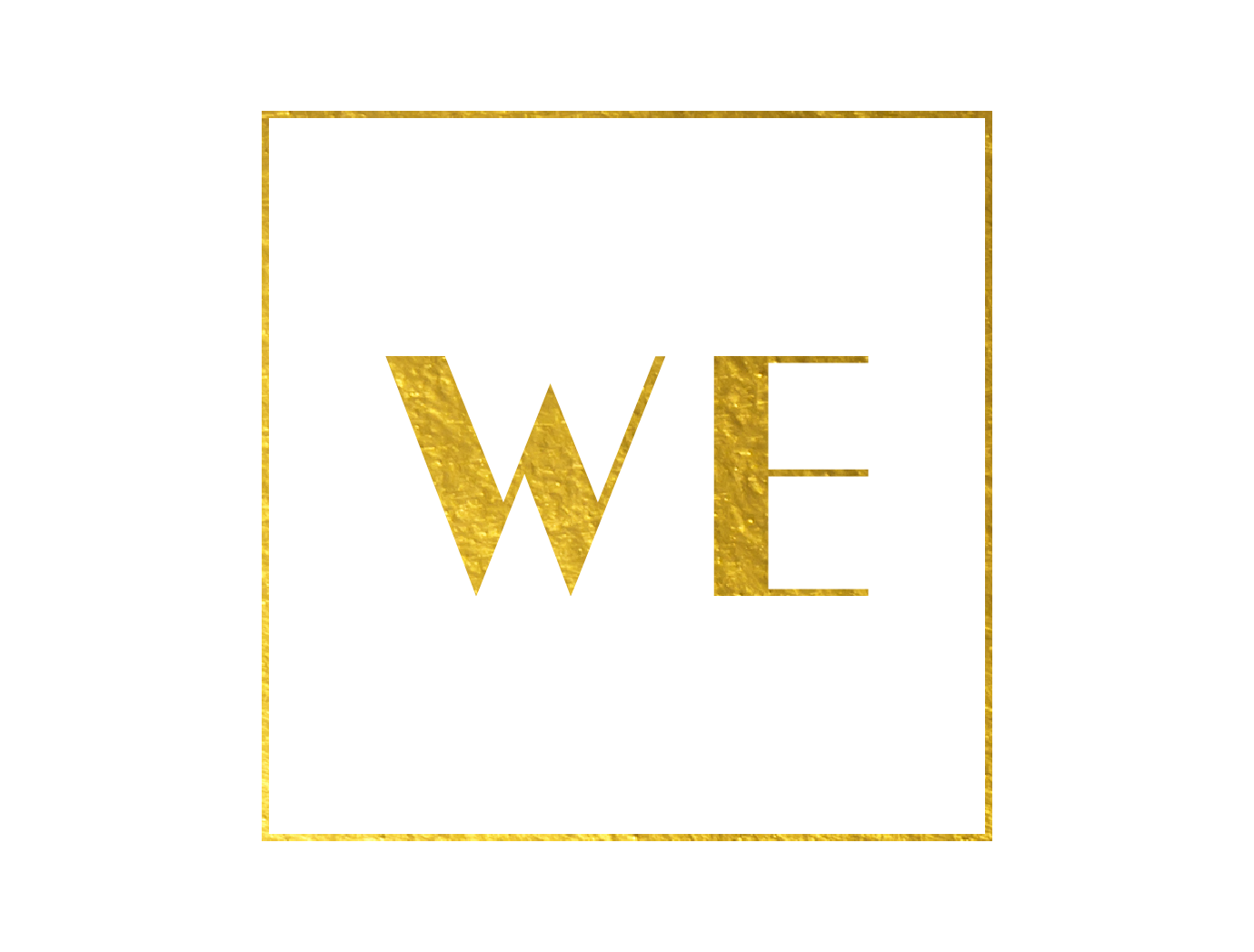 WELLNESS
At Vesta we take a holistic approach to wellness. Our experts provide exclusive wellbeing content for the whole family.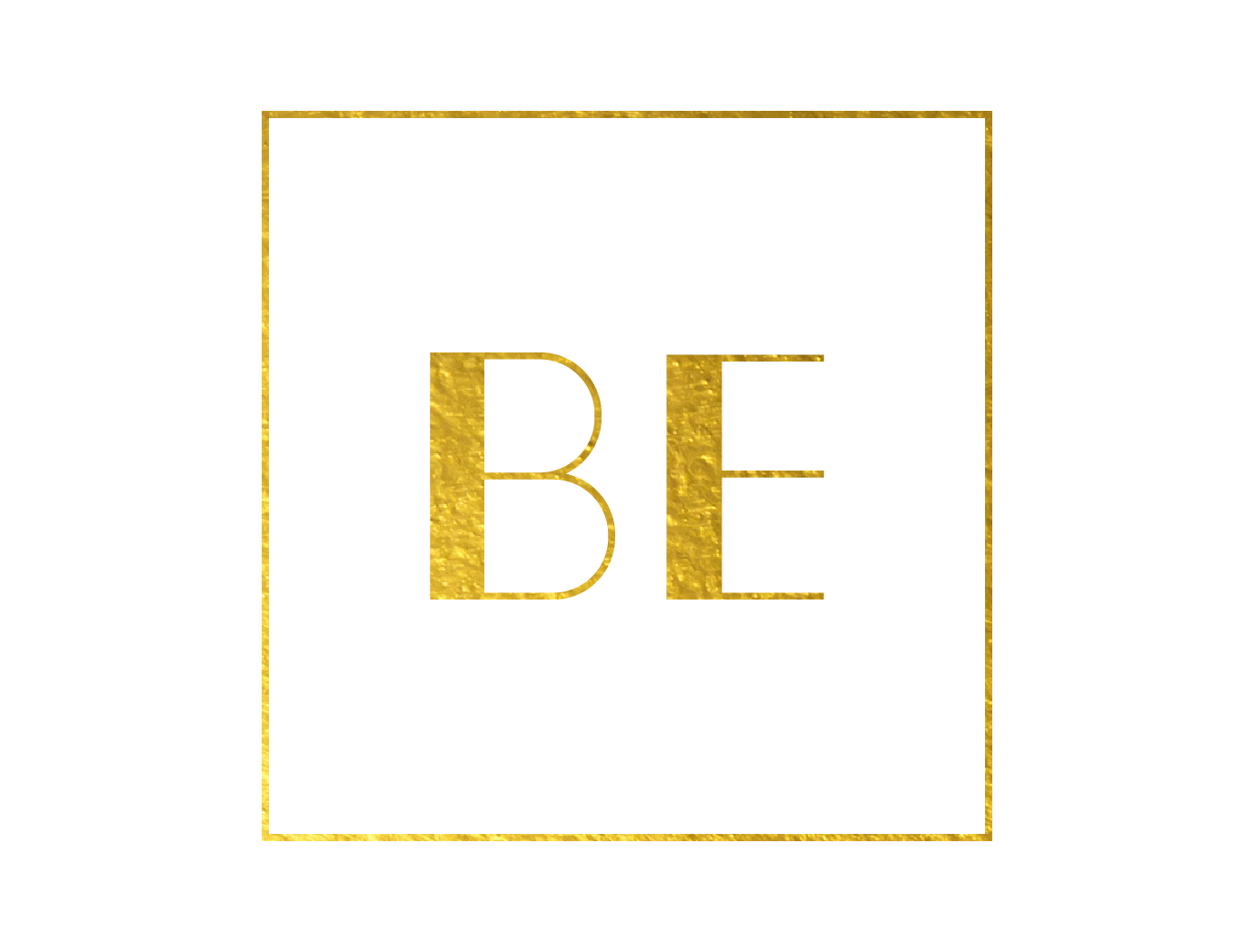 BEAUTY
From sustainable skincare, to beauty in tech, to haircare; our experts will bring you cutting edge insight & exclusive insider knowledge.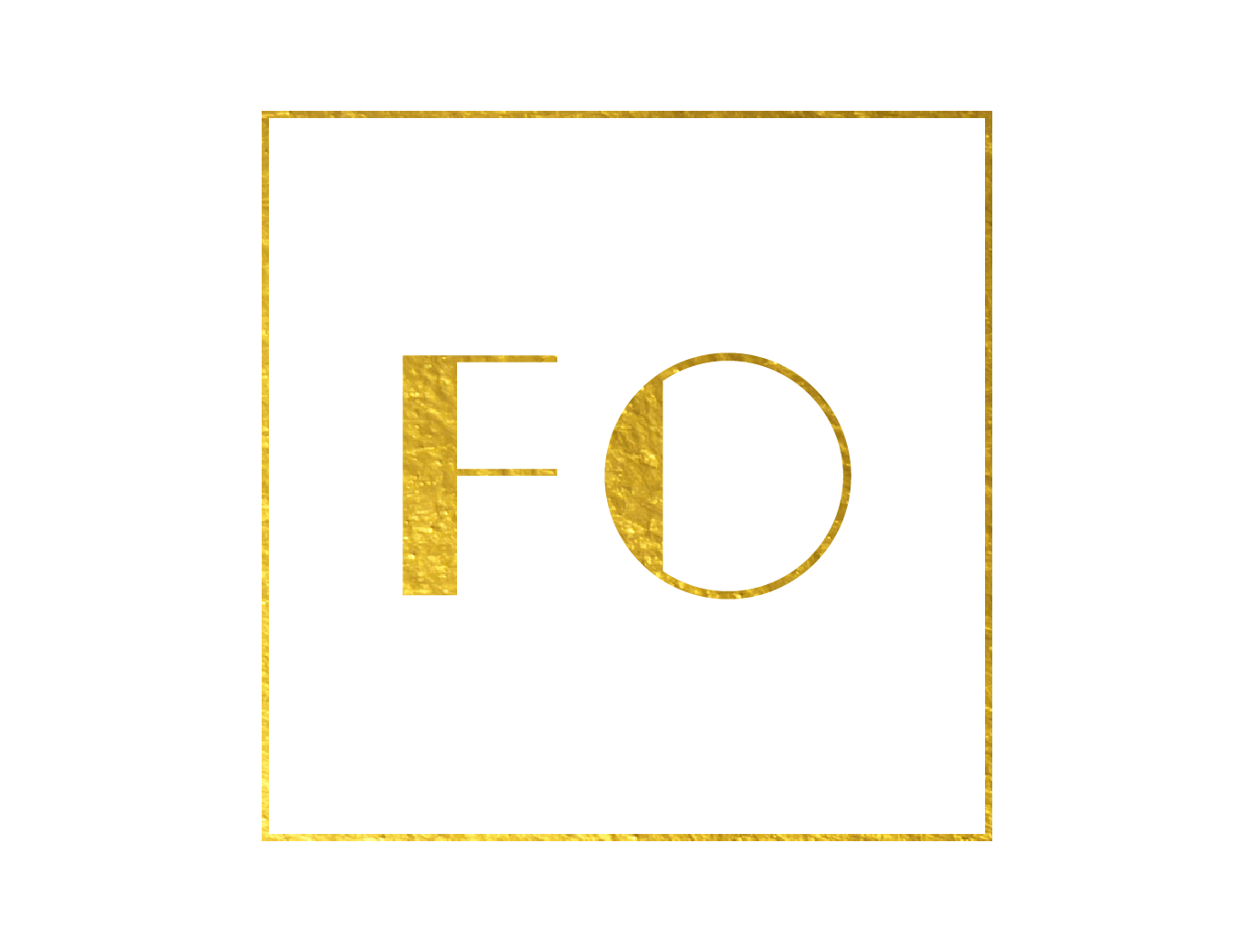 FOOD
Led by two Michelin star chefs, Vesta will bring you an upbeat weekend brunch club, plus a nutritious weekly family meal.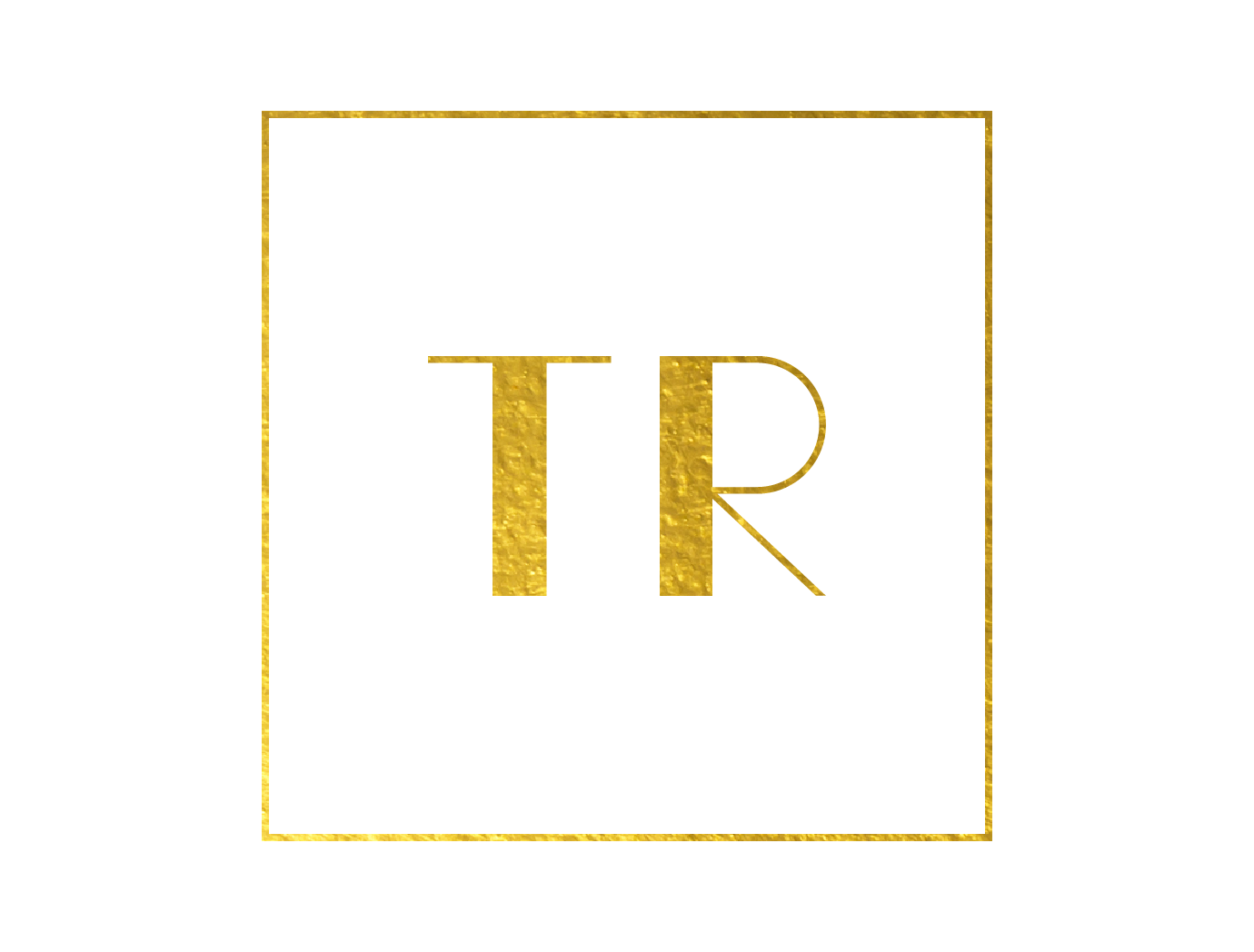 TRAVEL
From unique family retreats, to exclusive adventures, our luxury travel expert is on hand to provide the best in modern travel insights.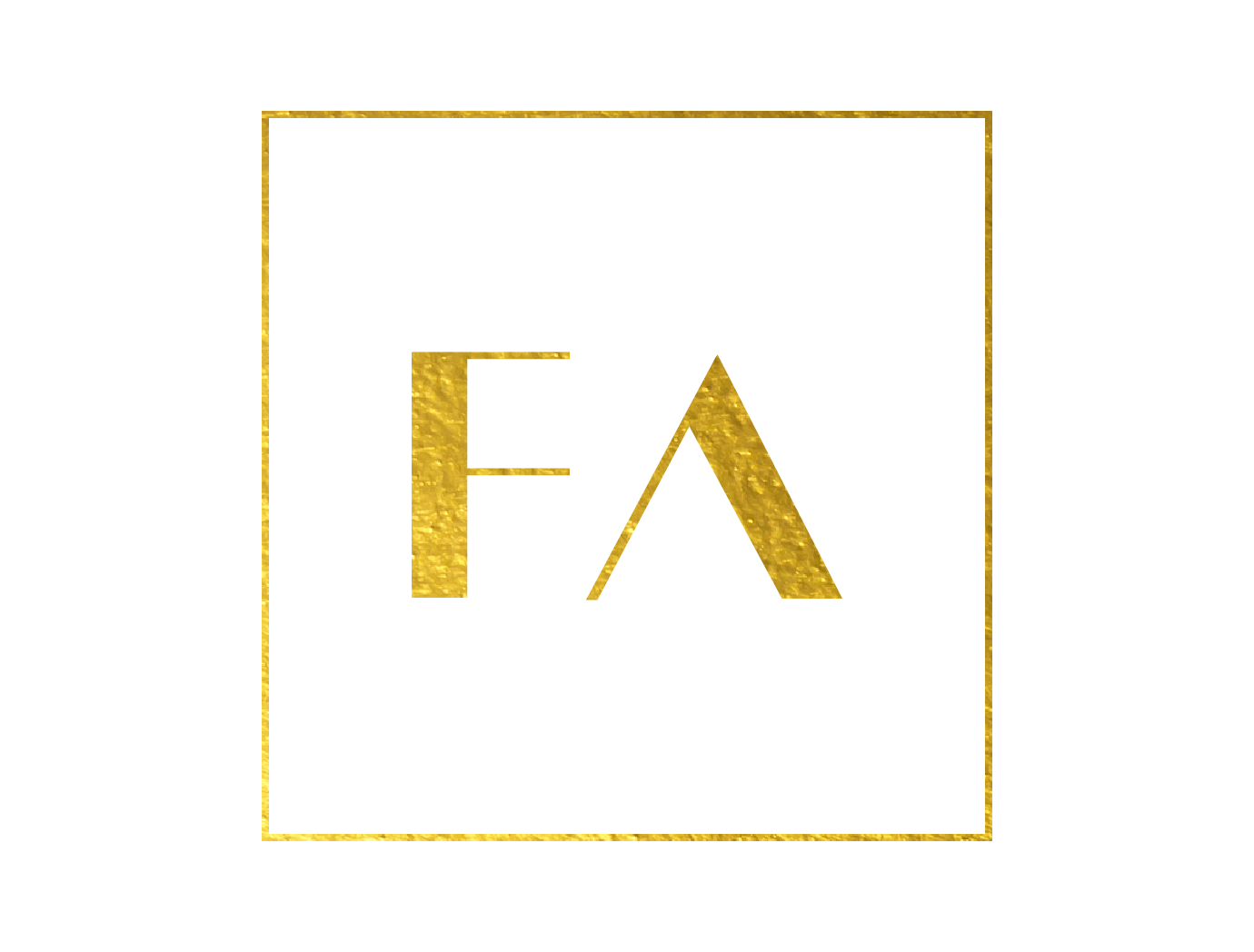 FASHION
Our top model will be sharing her unique industry insight to help you reach your full fashion potential, whatever your style.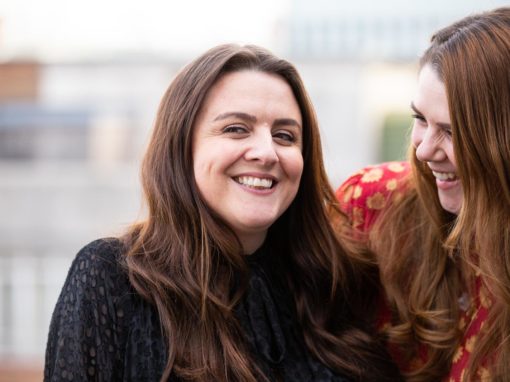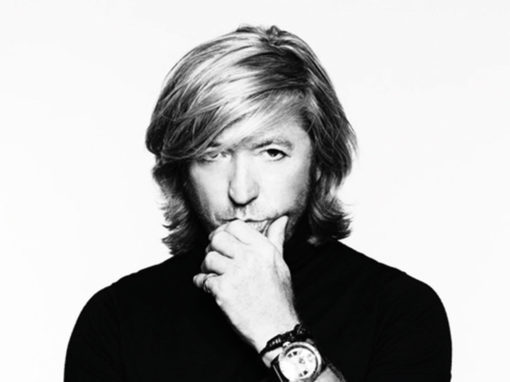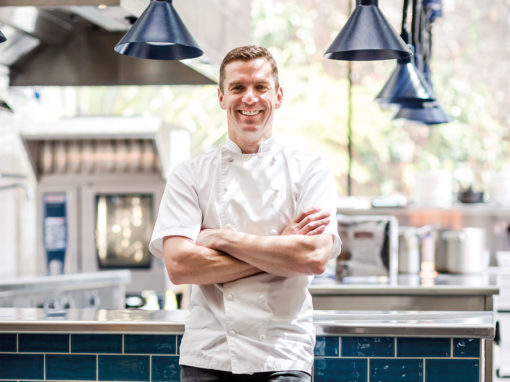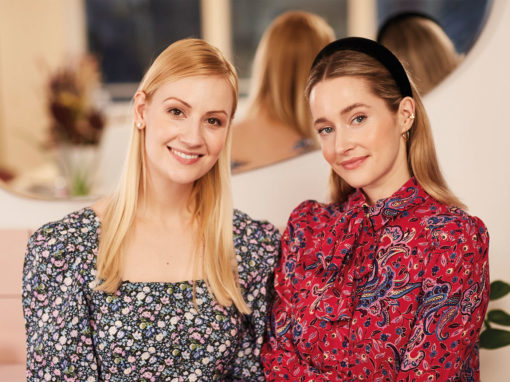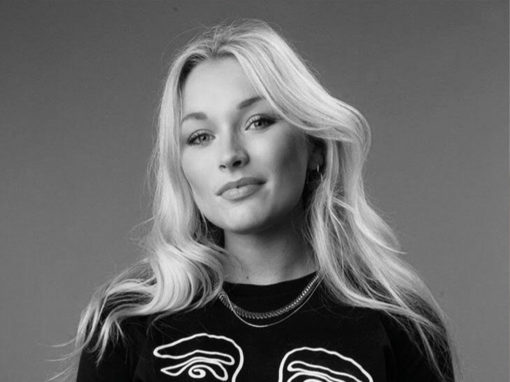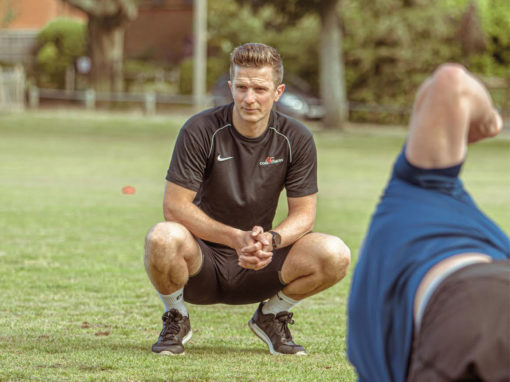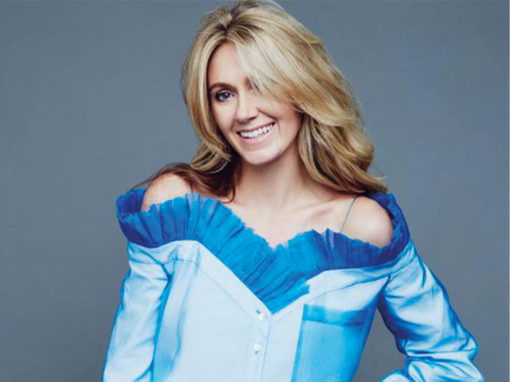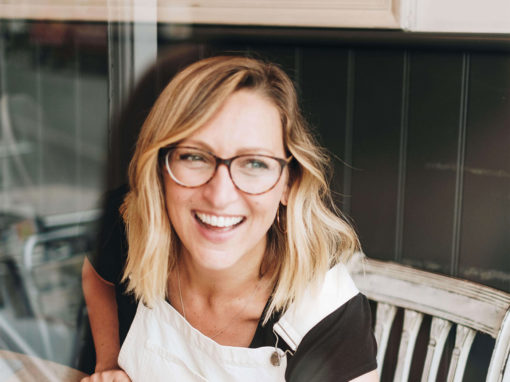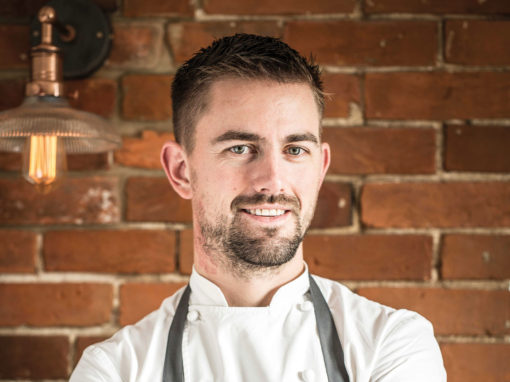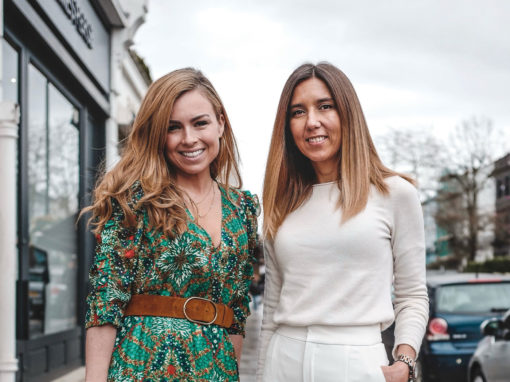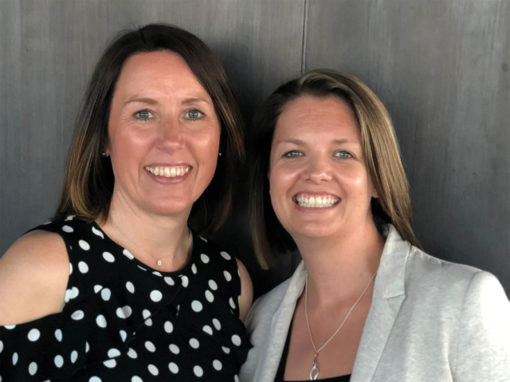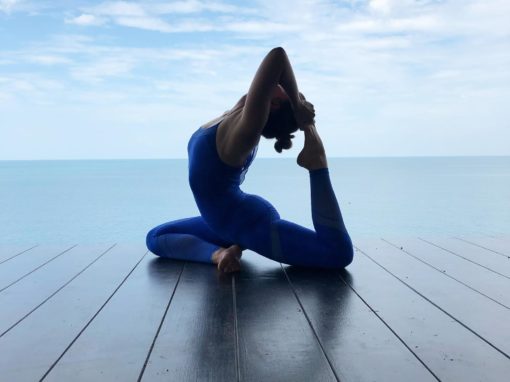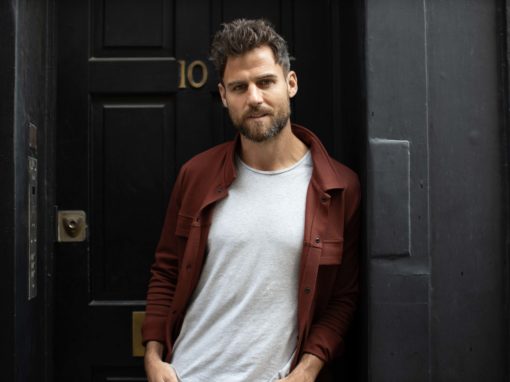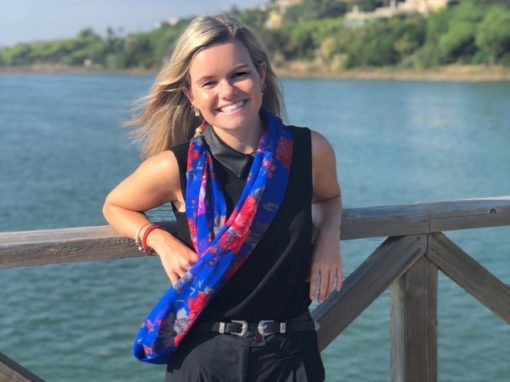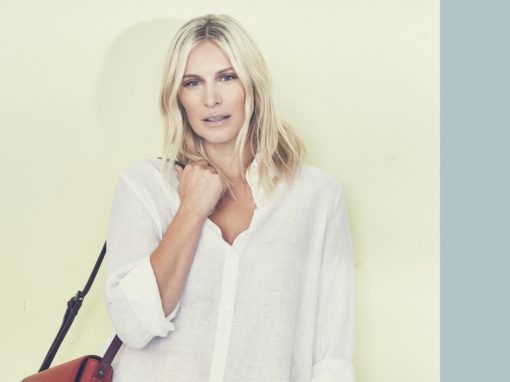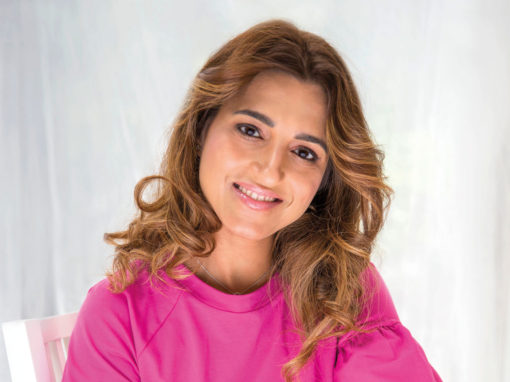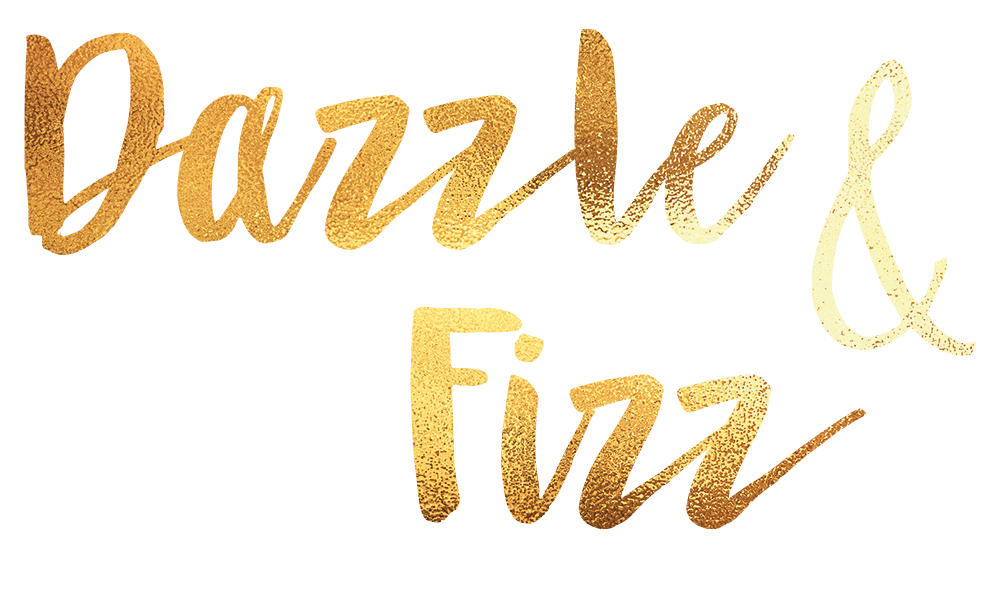 Step in to the magical world of Dazzle & Fizz.

Unit E The Factory Dippenhall
Farnham GU10 5DW