THE ONLINE FAMILY MEMBERS' CLUB
VESTA IS THE MEMBERS' CLUB FOR THE MODERN FAMILY
3 day free trial – Try today
Fill in the form below to activate your free 3 x day trial. If you do not wish to continue, simply cancel your subscription. If you love the platform, you will then be billed for the next 4 x week period.
Enjoy today. No minimum term. Cancel any time.
Your monthly membership provides:
* Daily live classes for children
* Exclusive on-demand content for adults & children
* Live classes in fitness, meditation & yoga for adults
* Bi-monthly holistic classes for adults (all to support parental mental and physical health)
* Safe content – No adverts, no click-throughs, no suggested content, no addictive methods!
* Active classes – Unlike social media videos, ALL Vesta content encourages physical and cerebral engagement, which is proving to have the same educational benefits as participating in the class live.
* Edu-tainment – All Vesta videos have an educational foundation, affording you the reassurance that your children are consuming positive, regulated content
VESTA CLUB MEMBERSHIP – JUST £19.99 PCM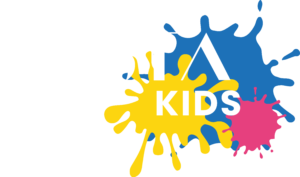 Unit E The Factory Dippenhall
Farnham GU10 5DW