Steve Drake
Steve worked in some of Europe's best kitchens before winning the Roux Scholarship – widely considered the most prestigious, and technically challenging, competition in the UK – closely followed by his first Michelin star in 2001 at Drake's on the Pond.
WANT MORE? BECOME A MEMBER
nourishment and enjoyment
He then opened Drake's in Ripley where he held a star for 14 years.  Steve opened Sorrel in 2017 and was awarded a Michelin star the following year, together with AA Restaurant of the Year Award.  Sorrel has also been shortlisted for GQ Restaurant of the Year, longlisted for the World Restaurant Awards and recently received its fourth AA Rosette recognising it as 'among the top restaurants in the UK, where the cooking demands national recognition'.
 Steve is a father of two children – Lois & Alfie – and his home-cooking is based around satisfying his children's appetites (everyone in the family is allowed one veto – a food they never have to eat but other than that, you have to try whatever you're given!) and ensuring meals are tasty, and healthy.  As a keen runner, Steve's always been focused on keeping meals light and fresh, with a good balance of flavours; food that provides nourishment, enjoyment and often something new to try.  He's looking forward to sharing some of his family favourites, kitchen suppers – you'll have had plenty of practice for when we can share meals with friends again – and perhaps something a little more adventurous if you want to recreate some of Steve's signature dishes in your own home.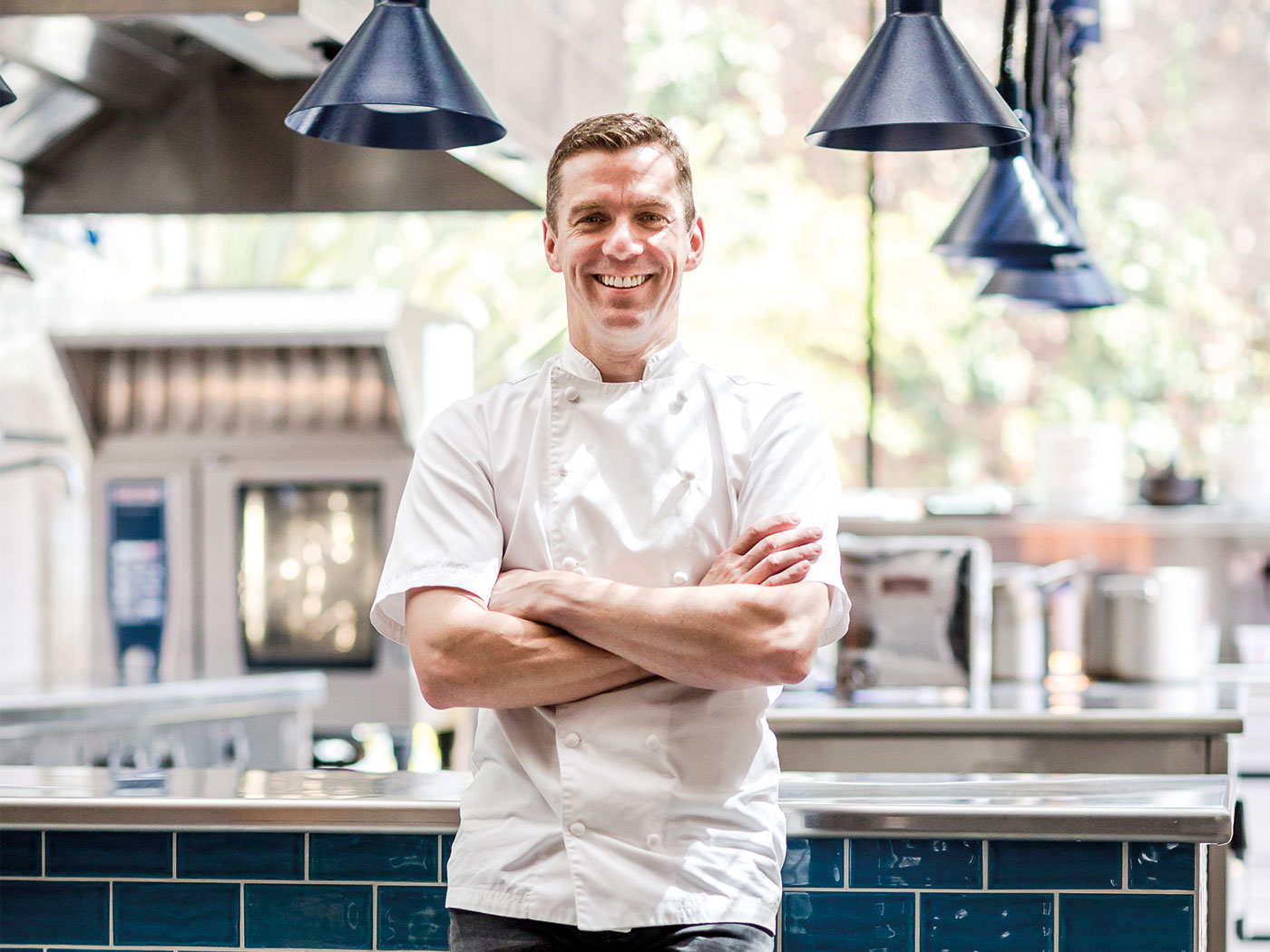 Steve is both a Michelin star chef and a family man and it is with both hats that he will be contributing to the Vesta platform. Steve's family menus are unique and exciting, whilst also being accessible and delicious at the same time. We are thrilled to welcome Steve to team Vesta.

Unit E The Factory Dippenhall
Farnham GU10 5DW