PIPPA ROSE LIFESTYLE
Pippa Rose Lifestyle is an independent Travel Agency, specialising in luxury tailor made trips both within the UK and globally.
WANT MORE? BECOME A MEMBER
LUXURY TRIPS
Pippa and her team focus primarily on client experience and making sure you are looked after from the moment you enquire to the moment you come home. Having travelled extensively for business and pleasure, Pippa uses this first hand knowledge and key contacts in the industry to help find and create you the perfect trip. 
So whether it's a city break for two or a safari for the whole family, we are here to take care of you.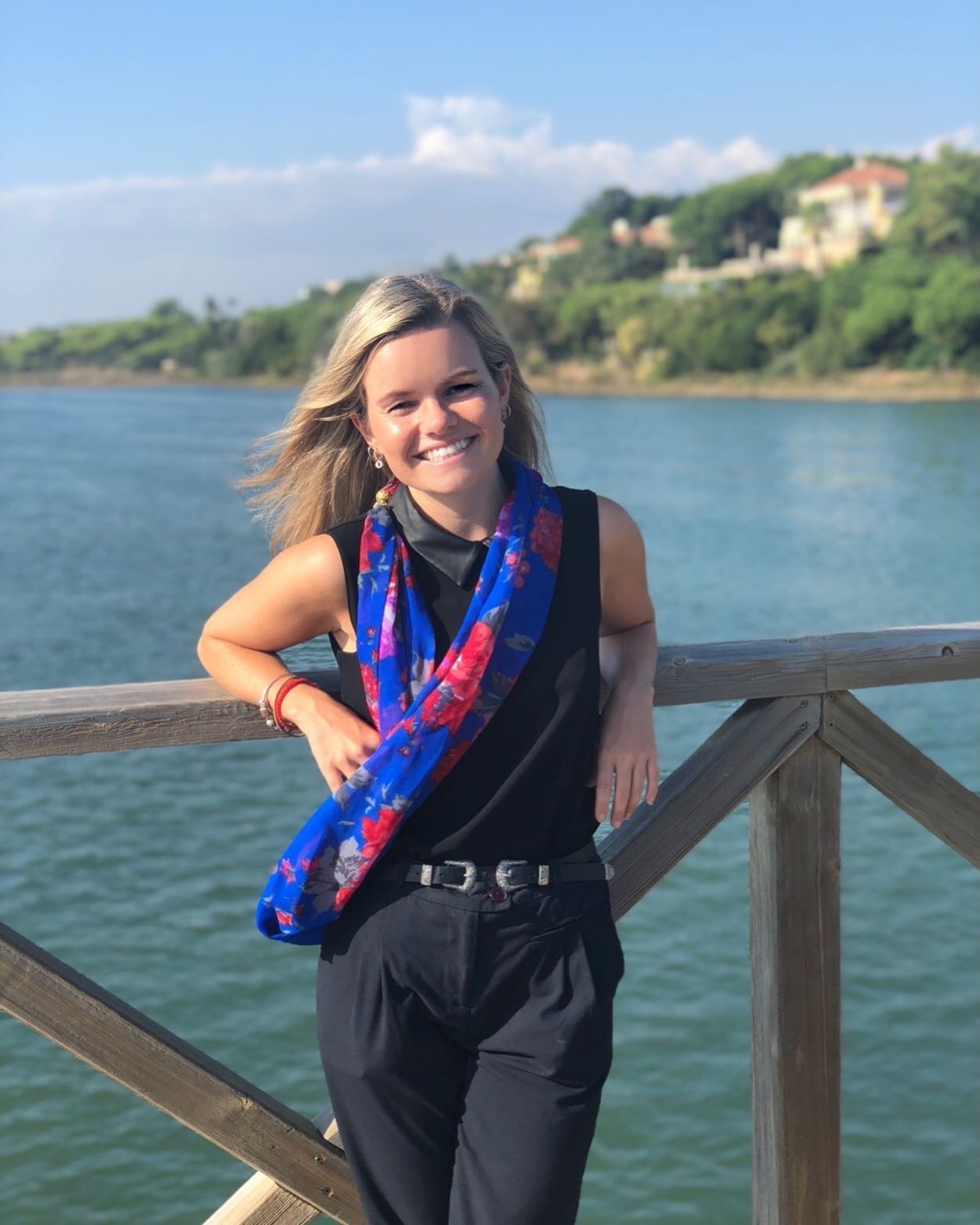 Pippa's formidable client-centric ethos, makes her the perfect fit for Vesta club members seeking memorable travel experiences. Pippa will stop at nothing to ensure her client's complete satisfaction and it is a great pleasure to welcome her to the Vesta club.

Unit E The Factory Dippenhall
Farnham GU10 5DW