Mama Still Got It
I believe we should get better with age (otherwise what's the point?) and as I head towards my 40th birthday, my wardrobe has never looked so good.  
WANT MORE? BECOME A MEMBER
EFFORTLESS FASHION
I'm Louise, mother of 3 and fashion model for the last 25 years shooting for brands such as Max Mara, Marks & Spencer and Levis. Fashion has always been a huge love of my life (it had to be in my profession) and over the years on and off set, I've learnt what clothes and styles suit my body shape instead of chasing after the next trend.  Classic and timeless style that looks beautifully effortless is my idea of great fashion sense.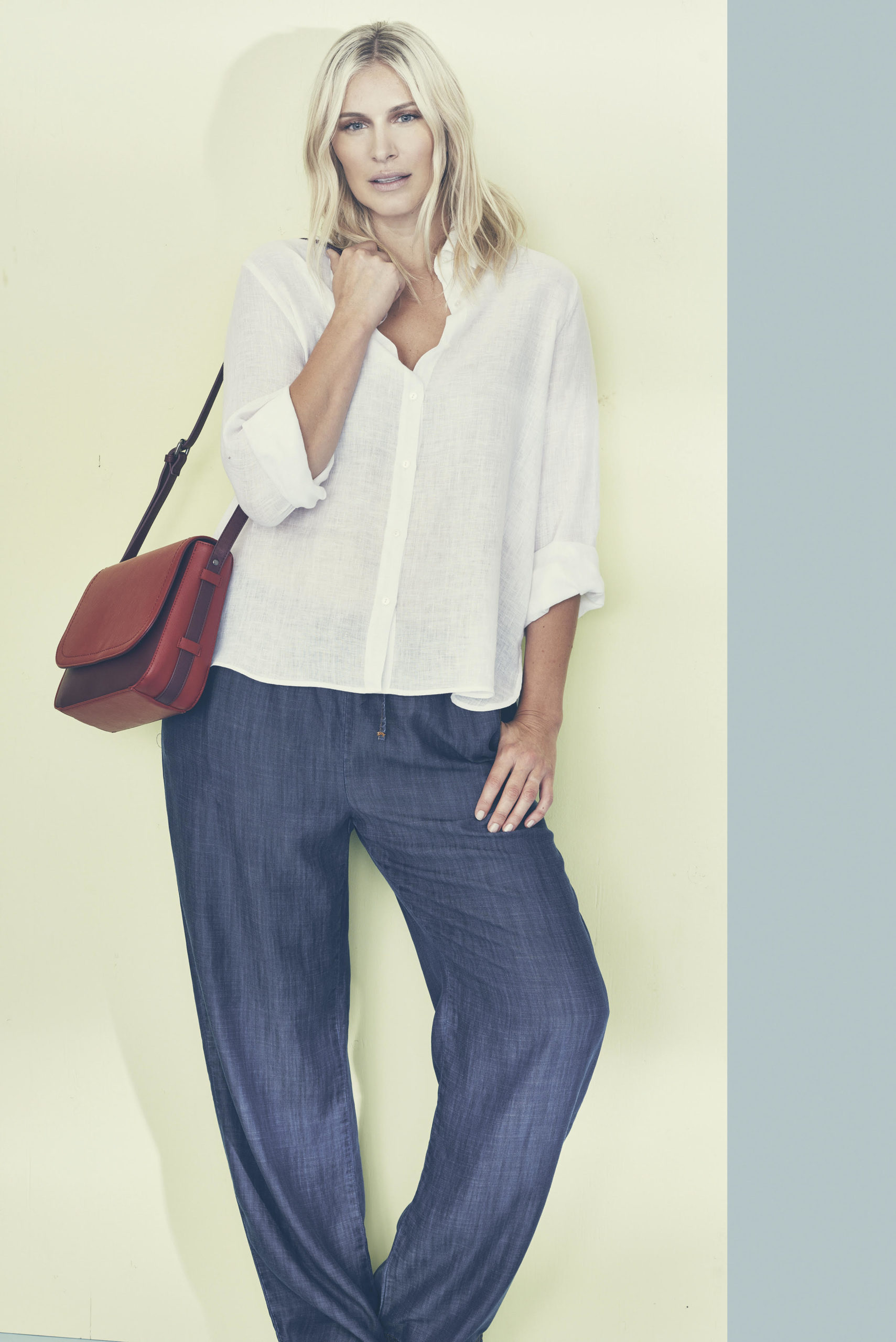 Louise's pro-age approach to fashion and her timeless sense of style make an incredibly exciting expert for team Vesta. On top of her hugely successful modelling career, Louise is also a passionate campaigner and it is this combination of both style and humanitarian interest which makes her an incredibly unique and awe-inspiring addition to the team.

Unit E The Factory Dippenhall
Farnham GU10 5DW