LAWRENCE PRICE
With over 13 years experience as a leading Personal Trainer Lawrence has become one of the go-to coaches in London for those looking to train effectively and intelligently
WANT MORE? BECOME A MEMBER
HIGH PERFORMANCE
A Men's Fitness cover model, Lucozade Sport ambassador and FiiT trainer Lawrence proudly coaches at leading London gym ONE LDN in Chelsea, at your home or virtually online.  
With a host of experience ranging from preparing Hollywood actors for film roles, to leading workshops for military special forces or training record breaking adventurers, Lawrence is known for his abilities to incorporate high performance training methods into the fitness routines of his everyday clients. This focussed and enjoyable approach is perfect for those seeking balance in their lives but who also want lasting results.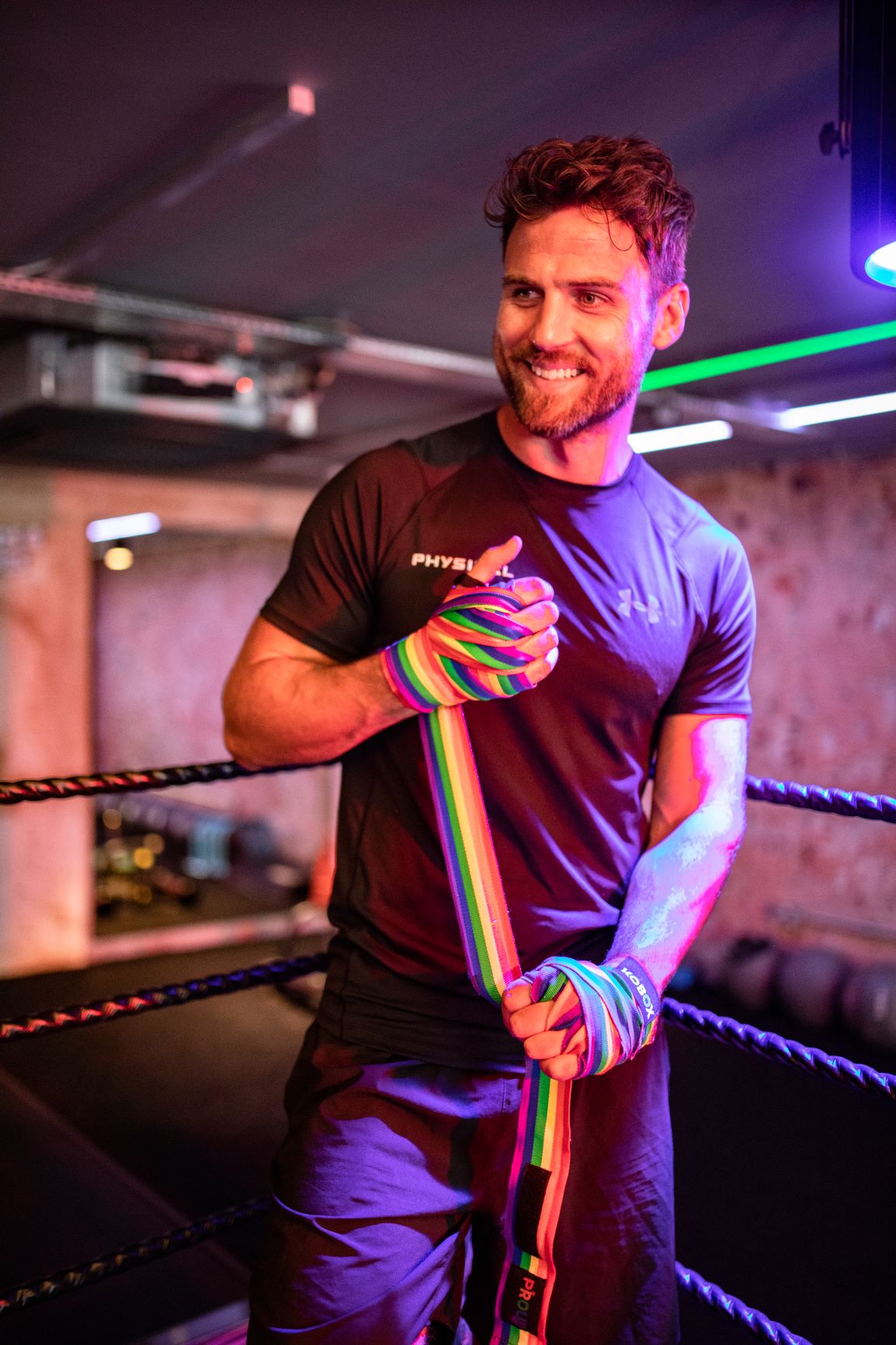 Lawrence's immense skills and impressive accolades are unrivalled. It is this high performance technique combined with his engaging and motivational delivery that make him the perfect digital PT for Vesta members. His classes are inspiring, interactive and fun and we are honoured to welcome him to the platform.

Unit E The Factory Dippenhall
Farnham GU10 5DW