Kelly Simpkin
Safe & natural haircare for pregnancy & beyond. WeTwo by Kelly Simpkin; was organically born shortly after the birth of Kelly's first child, when her professional knowledge of haircare led her to seek a solution for postpartum hair loss and other pregnancy-related haircare problems.
WANT MORE? BECOME A MEMBER
Safe & natural haircare
As a mother of two beautiful children, Kelly understands the needs of mums and mums to be. She regularly engages with the very women who will benefit from her products both though her charity work, social media and her extensive network of mums. 
Being a trained hairdresser herself, but also the long term partner of prominent hairstylist Nicky Clarke OBE, almost pales in comparison to her first-hand experience with pregnancy and how it affects ones hair.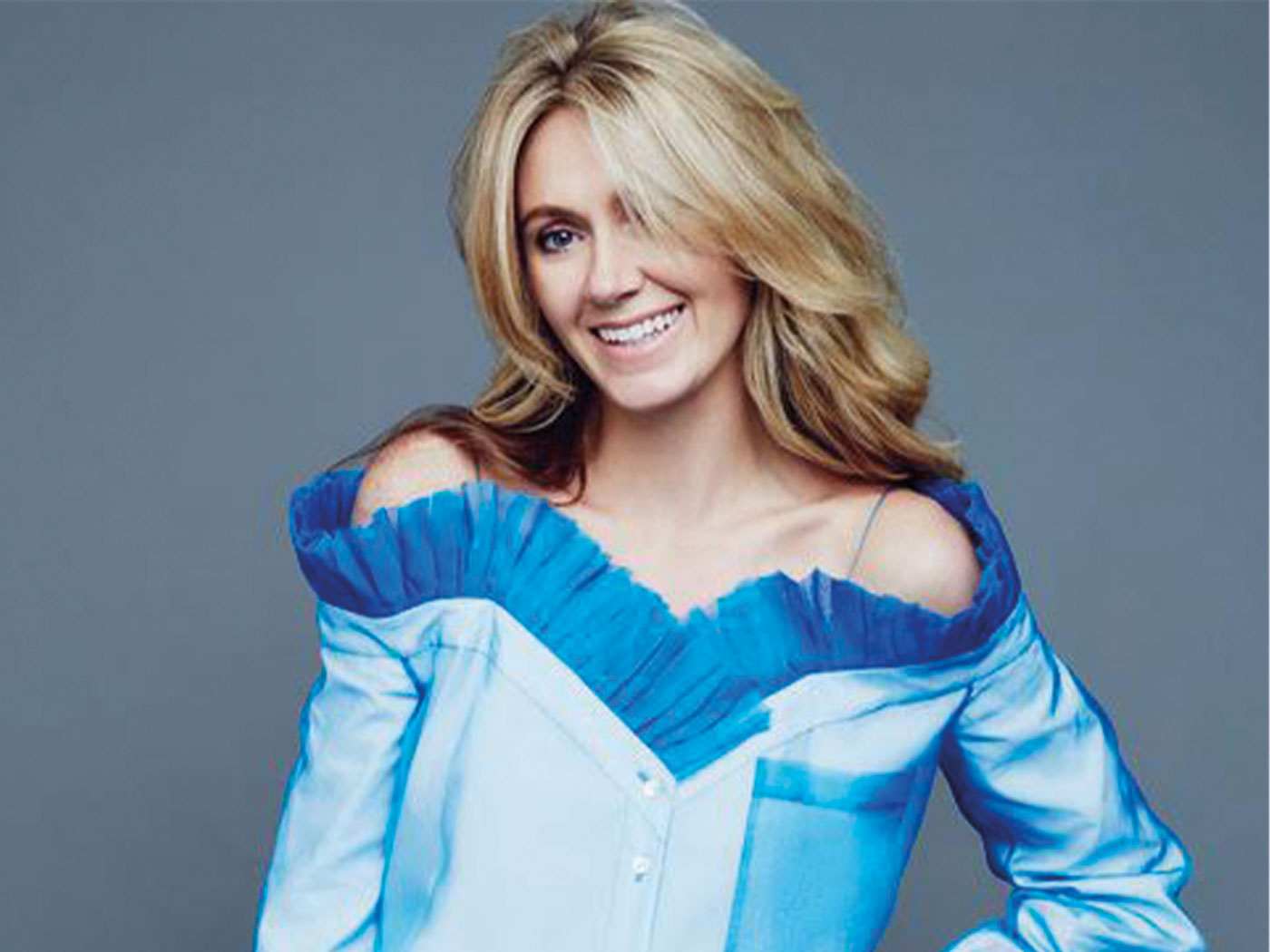 Kelly's expertise on pregnancy and post-pregnancy haircare, make her an invaluable resource at the Vesta club. We know that her knowledge will be empowering for so many women and we are delighted to welcome her to our platform.

Unit E The Factory Dippenhall
Farnham GU10 5DW