EMILY HODGE
Emily is a Psychologist and Business Mindset Coach supporting entrepreneurs and leaders to run their businesses both more gently and successfully for longer lasting impact.
WANT MORE? BECOME A MEMBER
supporting entrepreneurs and leaders
With 20 years experience in the field, as an Ex NHS and Charity Professional in the UK, Emily draws on her Health Psychology training to coach her clients.
She's supported thousands of entrepreneurs and small business owners in her audience and group programmes, and hundreds in her private coaching and mastermind groups to learn to lead their businesses, own their success and reach their clients with ease. 
She's spoken globally on the topic of business and gentle living with long-time leaders and organisations through to fledging start ups, including with Sonos in Los Angeles, Music Executives, Journalists and Wellbeing and Creative Entrepreneurs.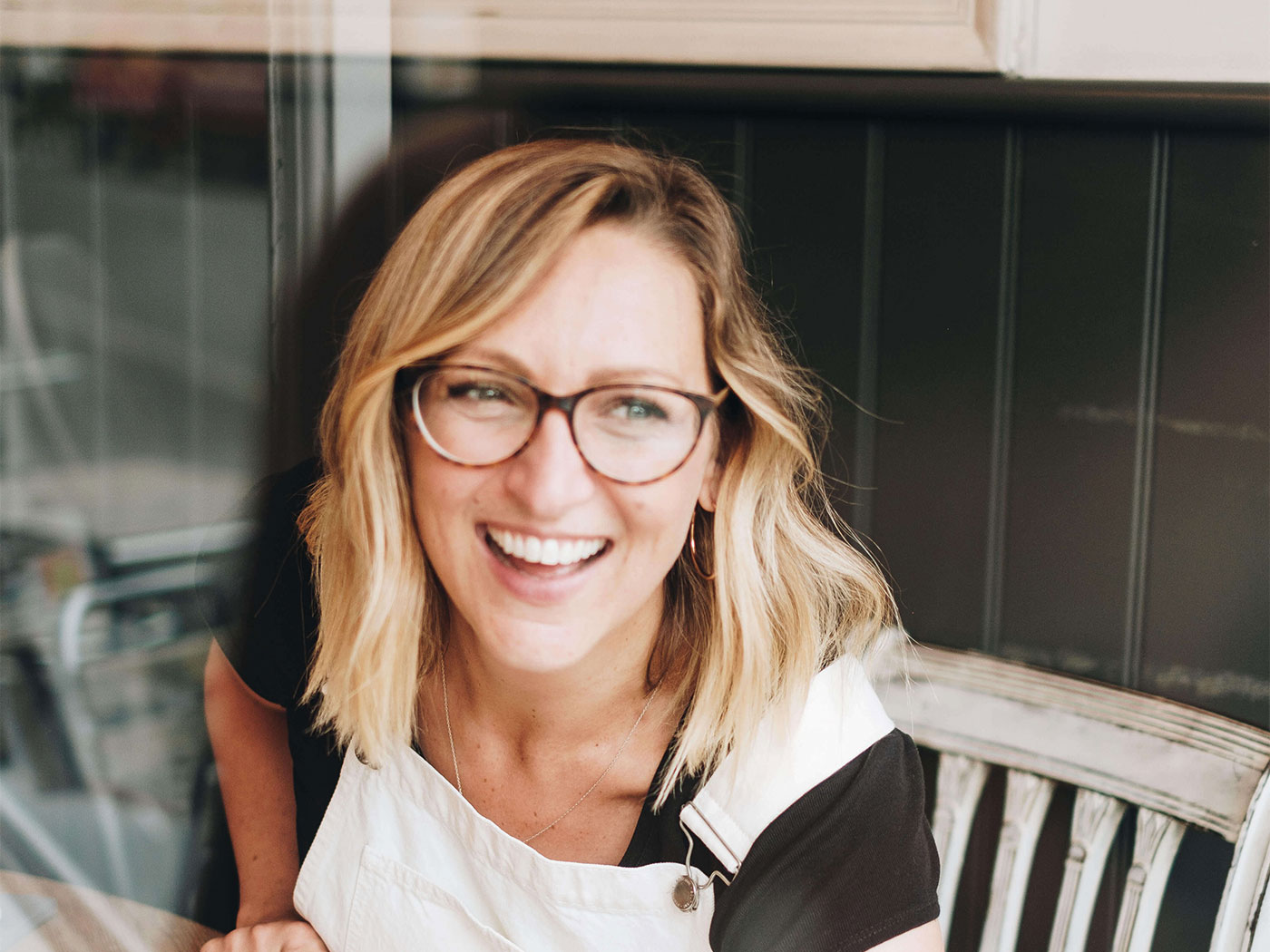 As a trained Psychologist and ex-NHS worker, Emily understands high pressure situations both through experience and science, which makes her insights all the more fascinating. Her focus on sustainability and longevity in business will be a great asset to the Vesta platform and of great value to our members.

Unit E The Factory Dippenhall
Farnham GU10 5DW