CHARLOTTE TEMPLE
Charlotte loves practicing Yoga, talking about it and sharing that passion with others, so in 2015 she travelled to Bali to complete her Yoga Teacher Training. Since then Charlotte has completed a further 300hr Training course, as well as further anatomy training.
WANT MORE? BECOME A MEMBER
take time out for yourself
In all her classes you can expect to work on syncing movement with the breath, using our practice as meditation creating the opportunity to take time out for yourself. We will work on mobility to increase flexibility and strength, breathwork and meditation to help calm the mind. Her classes are suitable for all levels, she will give variations to make postures more accessible for beginners or push more experienced students.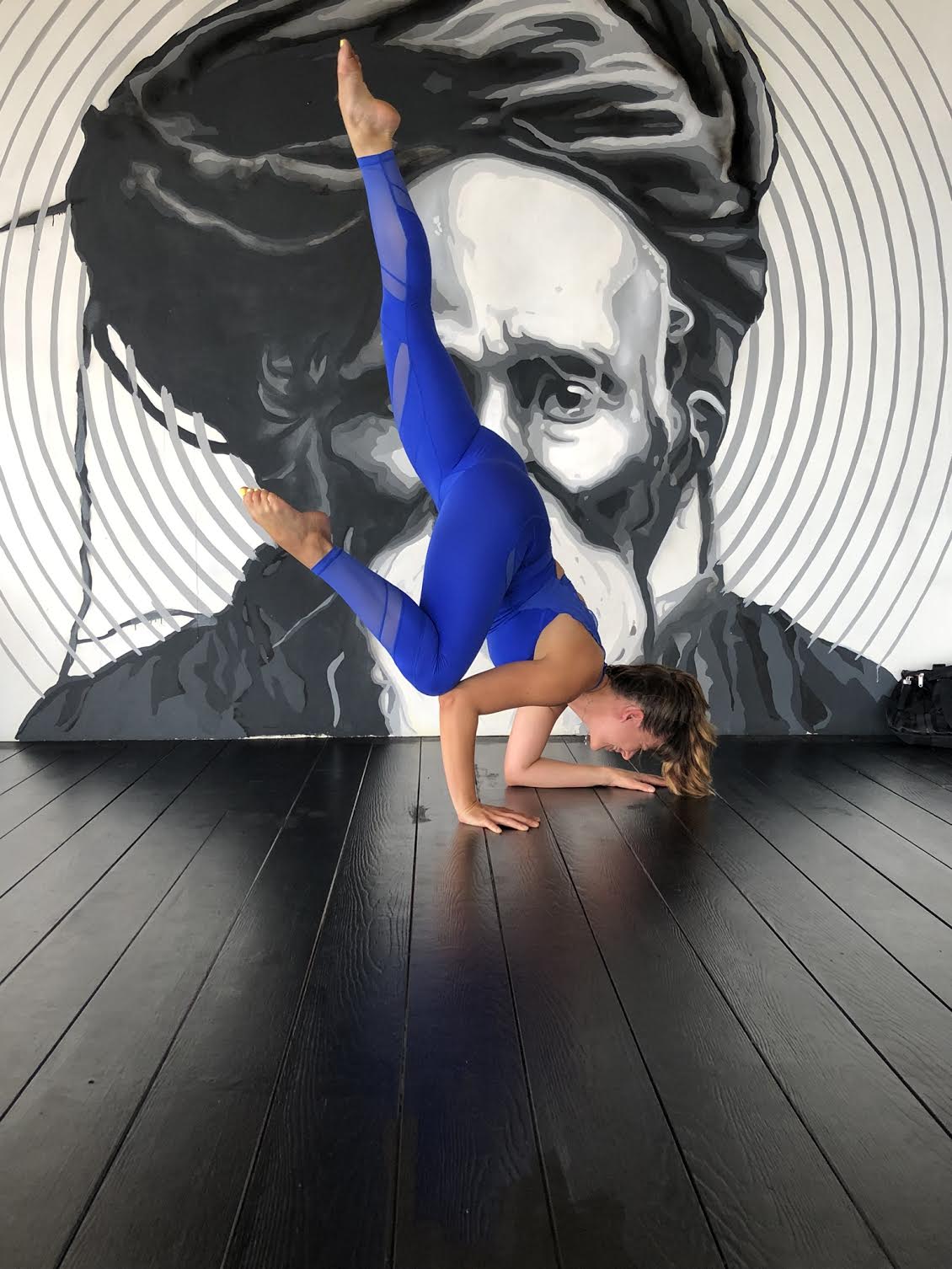 Charlotte's utter devotion and passion for Yoga is what initially attracted us to invite her to the Vesta platform. Her ability to be able to enthral her audience both online and in real life, allows her students to gain the most from their practice and pause from the stresses and strains of daily life.

Unit E The Factory Dippenhall
Farnham GU10 5DW