BESPOKE FAMILY
Bespoke Family is a consultancy and training service providing advice and support to families tailored to their individual needs.
WANT MORE? BECOME A MEMBER
enabling families to thrive
We can offer advice and support with any childcare related issues you might be experiencing, including, for example, behaviour, sleep, feeding, play, routines etc.
 The faces behind Bespoke Family are Claire and Becks – we are both passionate about enabling families to thrive. Claire is a qualified childcare professional having trained initially at Norland College. She has had extensive experience working with children and families, and what she doesn't know about caring for children isn't worth knowing!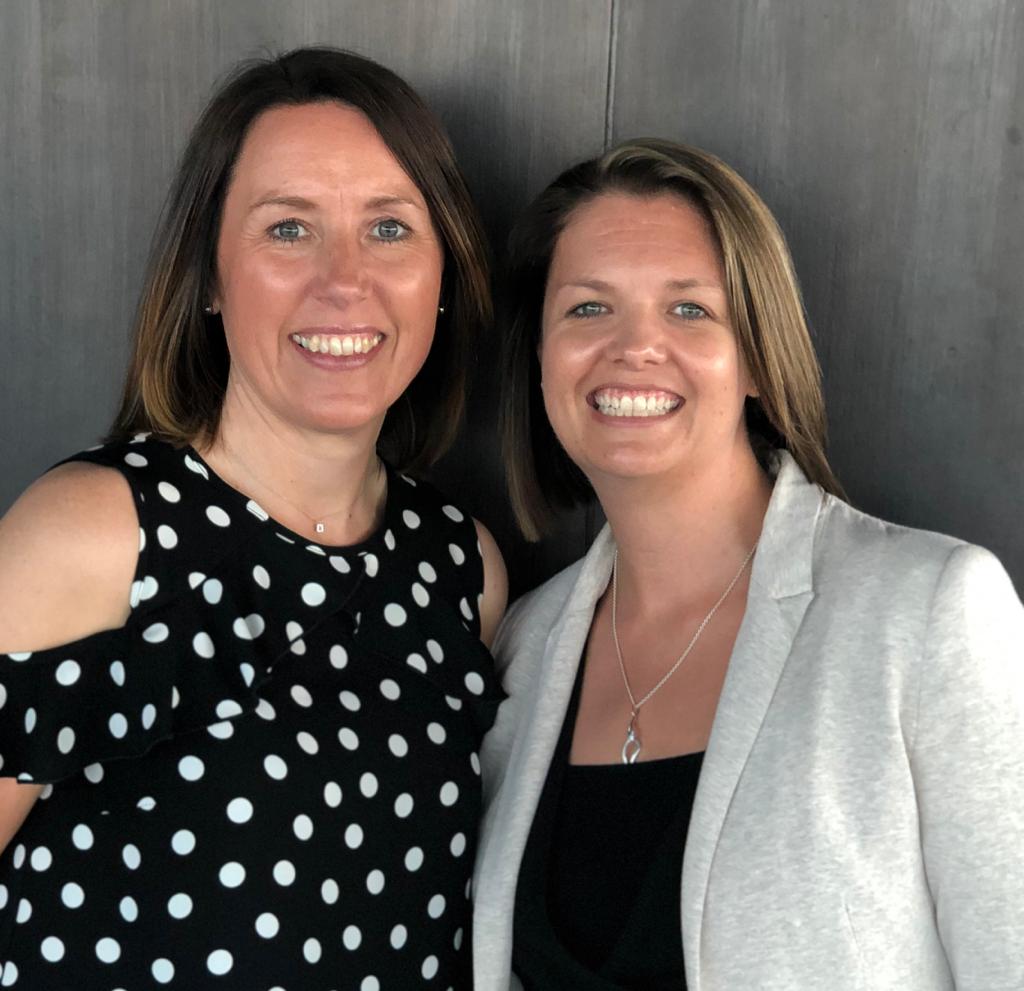 Vesta says… "Clare and Becks are true childcare gurus. From birth, to babies
and beyond, they will be able to advice on how to ensure your family thrives.
We are so thrilled to welcome them to the Vesta family."

Unit E The Factory Dippenhall
Farnham GU10 5DW