Alice Boxall-Knowles
London based Hair & Makeup Artist and founder of ABK Makeup & Hair specialising in bridal, commercial and VIP clients.
WANT MORE? BECOME A MEMBER
the perfect team
Having worked for some of the biggest names in the industry including, Nike, Adidas, Tatler, H&M, Global, ITV, Channel 4, as well as HRH Prince Michael of Kent, David Cameron and Stephen Hawking ensures she is super diverse in the industry. In 5 short but successful years, Alice has hand picked a team of 40 freelance artists to curate the perfect team for a range of larger projects and events.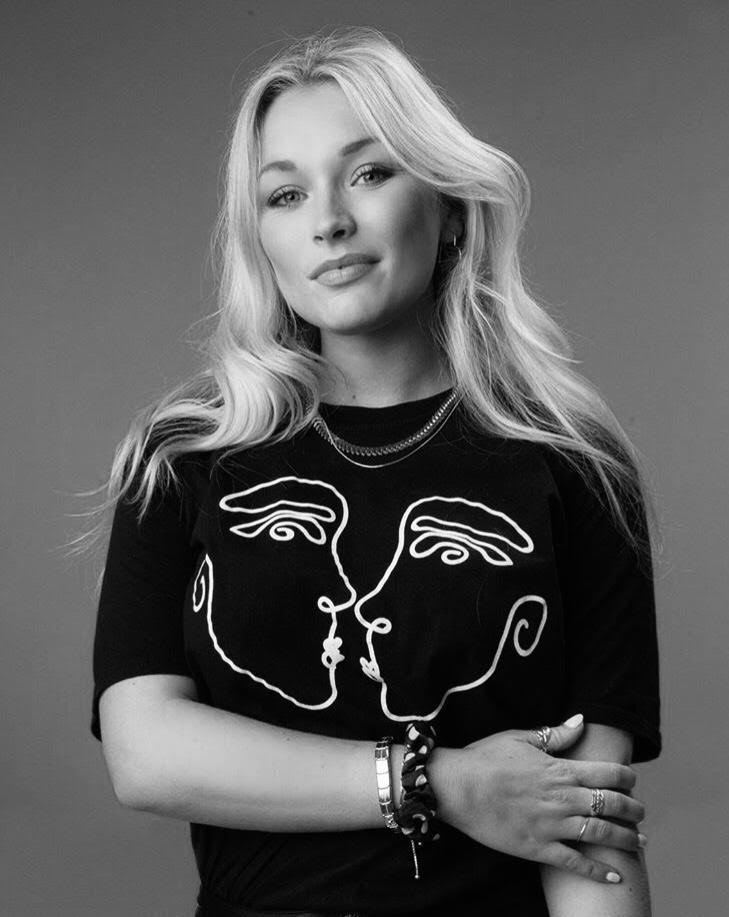 Alice is our go-to secret weapon for all special occasions, or when we need to look our best! Her diverse skill set makes her the perfect expert to advice our Vesta club members and her warm and endearing personality make her a sheer delight to work with both on-screen and in person.

Unit E The Factory Dippenhall
Farnham GU10 5DW