Clean Beauty Insiders
Elsie & Dominika have over 10 years of corporate experience for the likes of the BBC, Apple and Facebook and have been successfully running Clean Beauty Insiders since 2015 and BYBI since 2017.
natural skincare products
They are published authors (Clean Beauty published by Penguin in 2017), ambassadors for Virgin Start Up, and have successfully taken the business through 3 cycles of equity funding, with investors including UK based Unilever Ventures and international Point King Capital.
BYBI is a vegan skincare brand who develop products that impact skin not planet. Distributed through bybi.com as well as Boots, Sephora and ASOS, they create natural skincare products using high quality ingredients and climate conscious ingredients, packaging and manufacturing processes.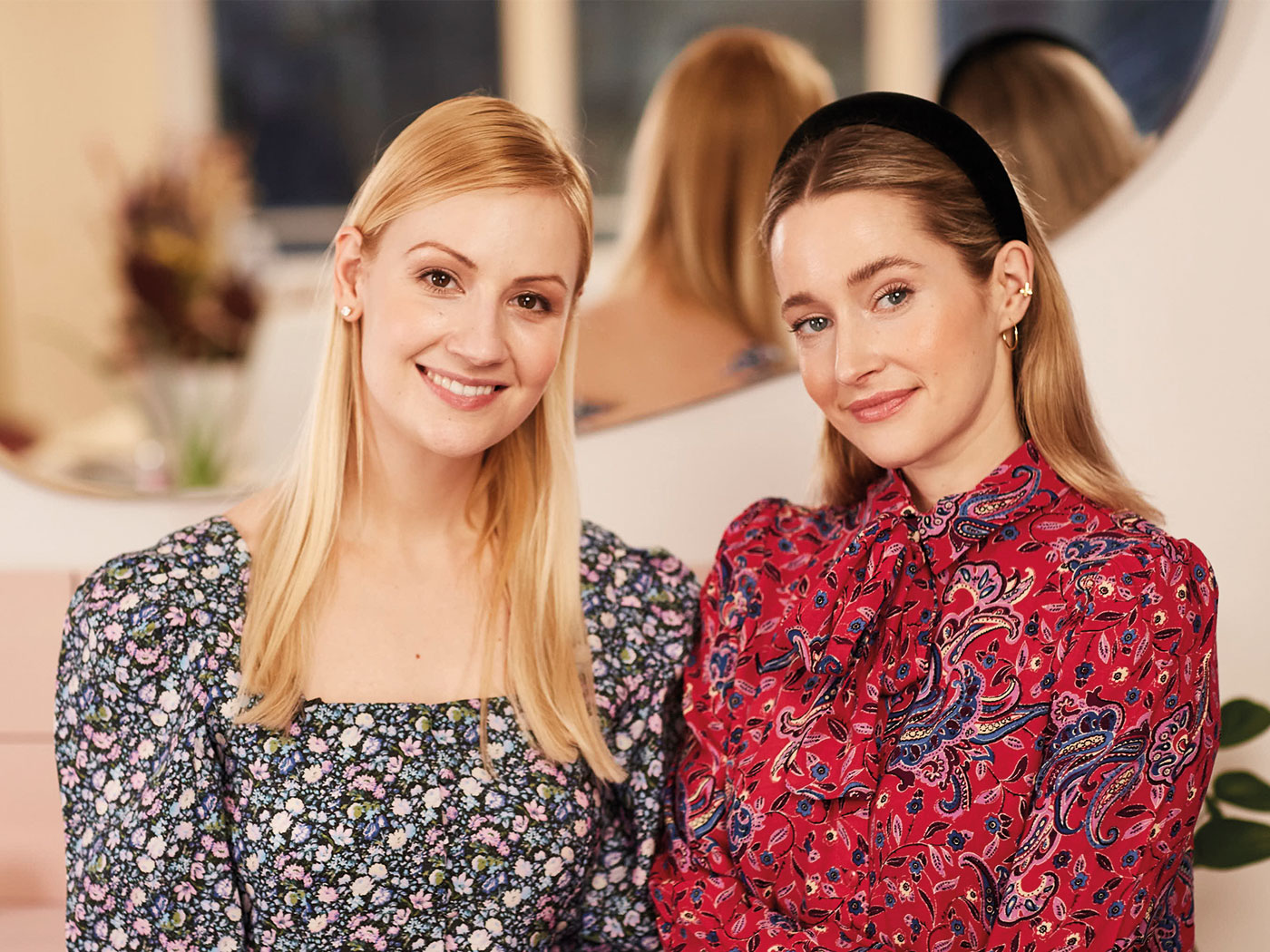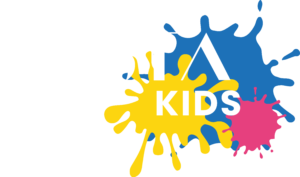 Unit E The Factory Dippenhall
Farnham GU10 5DW